General Practitioner and Tinctures Near Lancaster, California, Gardena, California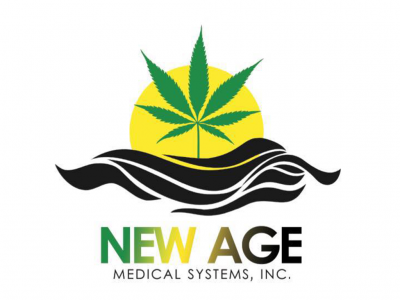 in Waxes, Topicals, Tinctures, Shatters, Sativa, Rosin, Prerolls, Oils, Indica, Hybrids, Gear, Flower, Edibles, Drinks, Concentrates, CBD
We are a dispensary located in Gardena. We offer a wide selection of products and the best daily deals. We now deliver, too!
15010 S Main St
Gardena, California 90248
United States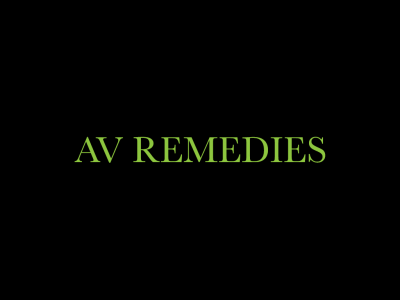 in Waxes, Topicals, Tinctures, Shatters, Sativa, Prerolls, Other, Oils, Indica, Hybrids, Gear, Flower, Edibles, Drinks, Concentrates, Clones, CBD, Bubble
We are dispensary proud to serve the Antelope Valley community.
515 W Avenue G
Lancaster, California 93534
United States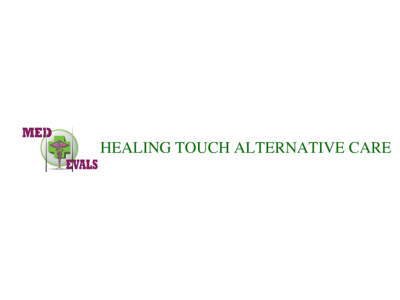 When you are tired of taking prescription drug after prescription drug with no end in sight, visit us! Our knowledgeable physicians can help you find innovative ways of managing your chronic medical conditions.
15504 S Normandie Ave
Gardena, California 90247
United States