Categories

2
Locations

0
Rating

0
Refine by
Type

1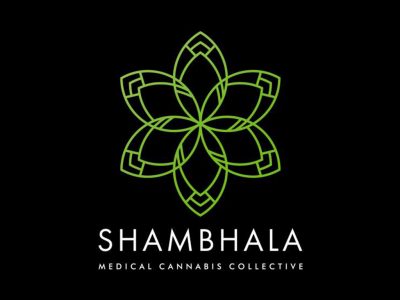 in Waxes, Topicals, Tinctures, Sativa, Prerolls, Other, Oils, Indica, Hybrids, Flower, Edibles, Drinks, Concentrates
Shambhala MCC is a fully licensed not for profit Cannabis Collective. Since 2011 we have been serving our patients with affordable, high quality medicinal cannabis.
2441 Mission St
San Francisco, California 94110
United States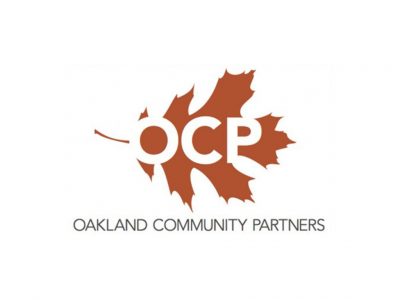 in Edibles, Prerolls, Tinctures, Topicals, Concentrates, Waxes, Oils, Indica, Sativa, Other, Hybrids, Flower
1776 Broadway
Oakland, California 94612
United States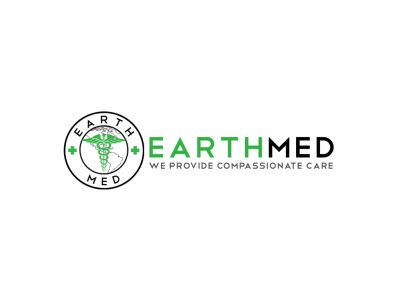 in Tinctures, Sativa, Other, Indica, Hybrids, Flower, Edibles, Concentrates
EarthMed is a Compassionate Medical Marijuana Care Facility located at 852 Westgate Dr, Addison, IL. We believe that patients should have an alternative to living in pain.
852 Westgate Dr
Addison, Illinois 60101
United States