You searched for marijuana-dispensaries in Sierra Vista and here's what we found...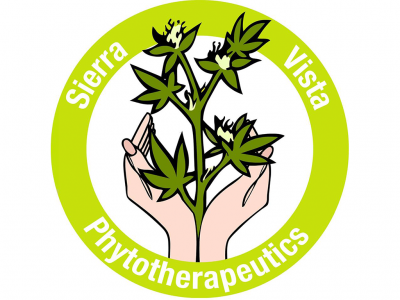 We are a marijuana cultivation center in Sierra Vista, Arizona. Everything is grown 100% organically in soil, and we grow only the finest strains to sell at our dispensary.
Sierra Vista, Arizona
United States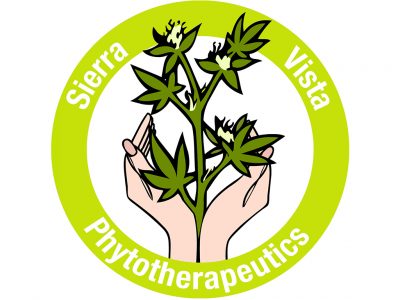 in Flower
We are an Arizona State approved medical marijuana facility serving Sierra Vista, Hereford, Huachuca City, Whetstone, and all of Cochise County. We have our own cultivation center, serve over 1,000 patients, and are open seven days per week.
1633 S Hwy 92
Ste #7
Sierra Vista, Arizona 85635
United States