Tinctures and Pet Product Producer Near Henderson, Nevada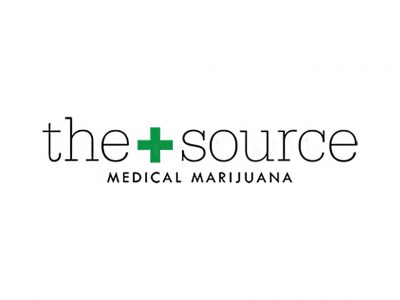 in Tinctures, Shatters, Sativa, Saps, Prerolls, Indica, Hybrids, Edibles, Drinks, Concentrates, CBD
Our mission is to provide a safe, clean, comfortable, respectful and compassionate environment, where our patients can easily and affordably obtain a host of wellness products and services.
9480 S Eastern Ave
Ste 185
Henderson, Nevada 89123
United States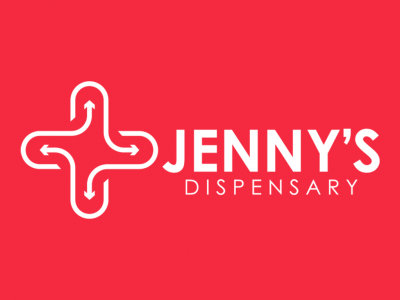 in Waxes, Tinctures, Shatters, Sativa, Saps, Rosin, Prerolls, Other, Oils, Indica, Hybrids, Flower, Edibles, Concentrates, CBD
Our goal is to provide the best quality medical marijuana possible everywhere it is legally allowed. We believe that attention to detail, constant innovation, and scientific expertise are what set us apart from other growers.
10420 S Eastern Ave
Henderson, Nevada 89052
United States