Tinctures and Pet Product Producer Near Rio Rancho, New Mexico, Grants, New Mexico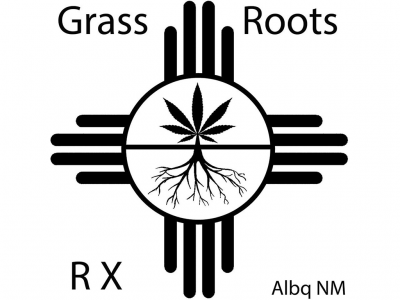 in Tinctures, Sativa, Indica, Hybrids, Gear, Flower, Edibles, Drinks, CBD
Since 2007, GrassRoots RX, Corporation have been a leader in producing new strains of organic marijuana and cannabinoid extracts for their patients.
1005 Mesa Blvd
Grants, New Mexico 87020
United States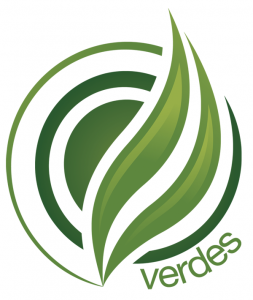 in Tinctures, Shatters, Sativa, Rosin, Prerolls, Indica, Hybrids, Flower, Edibles, CBD
The Verdes Foundation is a nonprofit organization and is one of the longest operating dispensaries in New Mexico.
2320 Grande Blvd SE Suite B
Rio Rancho, New Mexico 87124
United States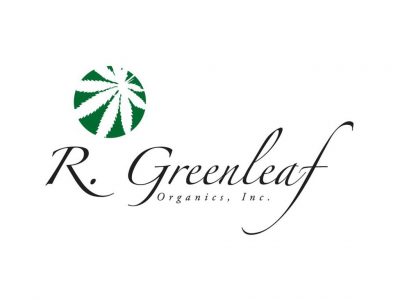 in Waxes, Topicals, Tinctures, Sativa, Prerolls, Other, Indica, Hybrids, Flower, Edibles, Concentrates
We are a patient-centric nonprofit organization specializing in the production and distribution of high-quality medical cannabis to the patients of the New Mexico Medical Cannabis program.
411 West Santa Fe
Grants, New Mexico 87020
United States