Testing Labs, Tinctures and Pet Product Producer Near Anchorage, Alaska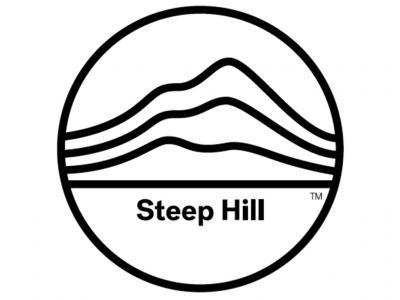 in Testing Labs
Steep Hill is the country's leading cannabis science and technology firm. Steep Hill opened the first commercial cannabis lab in the United States in 2008. We seek to empower cultivators, dispensaries, manufacturers, and consumers.
2509 Fairbanks St
Ste A
Anchorage, Alaska 99503
United States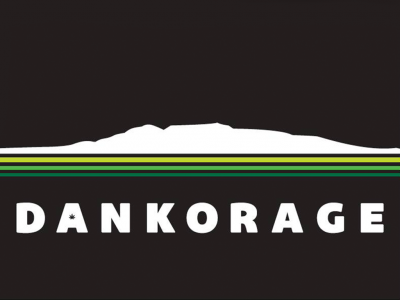 in Waxes, Tinctures, Shatters, Seeds, Sativa, Prerolls, Oils, Indica, Hybrids, Gear, Flower, Edibles, Concentrates
Dankorage is a family run business with the goal of providing the highest quality cannabis and Alaskan made goods available. We're sticklers for ensuring only the finest cannabis flower, edibles, and concentrates are offered to our customers.
2812 Spenard Rd
Anchorage, Alaska 99503
United States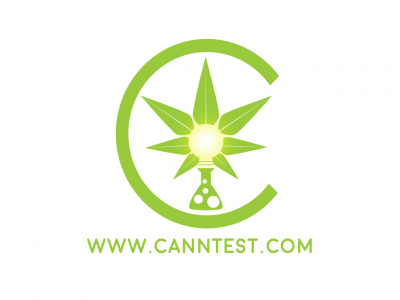 in Testing Labs
CannTest utilizes state of the art equipment & techniques such as High Performance Liquid Chromatography and Quantitative Real-Time Polymerase Chain Reaction to acquire the most accurate and up-to-date test results for Alaska's cannabis market.
620 E Whitney Rd
Anchorage, Alaska 99501
United States