Crumble, Tinctures and Pet Product Producer Near Harbor City, California, Vallejo, California
in Tinctures, Sativa, Prerolls, Other, Indica, Hybrids, Flower, Edibles, Drinks, Concentrates
Herbal Solutions is dedicated to the well-being of our members. We are proud to provide clean and safe access with our in-house safety regulations and strict standards.
25937 Western Ave
Harbor City, California 90717
United States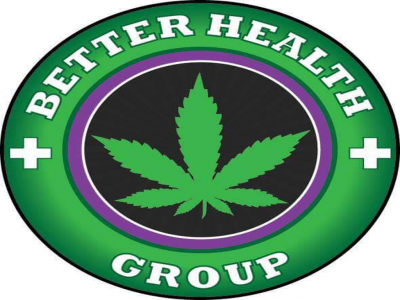 in Waxes, Topicals, Tinctures, Shatters, Sativa, Rosin, Resin, Prerolls, Oils, Indica, Hybrids, Gear, Flower, Edibles, Drinks, Crumble, Concentrates, Clones, CBD
Better Health Group is non profit collective formed to help all patient members obtain medicine. Better Health Group provides award winning services because we believe our memebers come first.
3611 Sonoma Blvd
Vallejo, California 94590
United States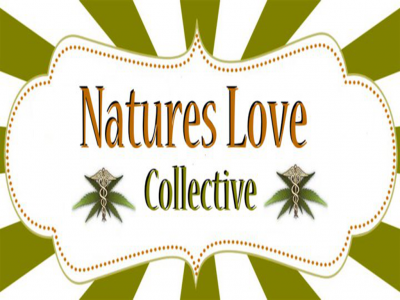 in Drinks, Edibles, Gear, Topicals, Oils, Sativa, Kief, Indica, Hybrids, Flower, Crumble, Concentrates
We are a non-profit collective in Vallejo. We're having our grand re-opening, so stop in today! We have a large selection of flowers, edibles, concentrates, and more!
308 Tennessee St
Vallejo, California 94590
United States