Crumble, Tinctures and Pet Product Producer Near Ann Arbor, Michigan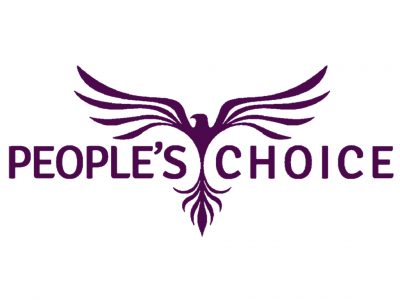 in Waxes, Topicals, Tinctures, Seeds, Sativa, Prerolls, Other, Indica, Flower, Edibles, Concentrates
We take pride in helping our members safely access medical cannabis in accordance with the Michigan Marijuana Act.
2245 West Liberty Street
Ann Arbor, Michigan 48103
United States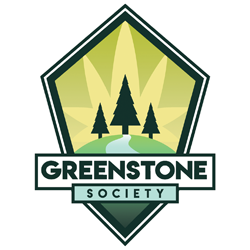 in Oils, Prerolls, Topicals, Shatters, Crumble, Rosin, Resin, CBD, Concentrates, Sativa, Indica, Hybrids, Flower
Greetings and thank you for your interest in Greenstone Society, a downtown Ann Arbor dispensary! We are currently accepting new members, there is no membership fee to join – and best of all, we offer a free gift for all new patients.
338 S Ashley St
Ann Arbor, Michigan
United States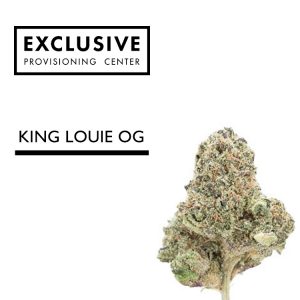 in Tinctures, Shatters, Sativa, Prerolls, Other, Indica, Hybrids, Gear, Flower, Edibles, Concentrates
Cannoisseur Collective offer a medium for mutual acceptance, compassion, and self-discovery in an environment designed for self-expression through positive outlets, in a variety of ways, improving one's quality of life even aside from medicine.
1675 S State
Ann Arbor, Michigan 48104
United States