Tinctures and Other Near Rocklin, California, Napa, California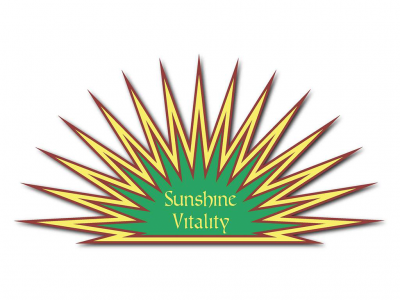 in Waxes, Topicals, Tinctures, Shatters, Sativa, Prerolls, Pet Products, Oils, Kief, Indica, Hybrids, Gear, Flower, Edibles, Drinks, Concentrates, CBD
We keep medicine affordable! We also have some of the very best growers around. Let us help you choose the best cannabis options for your health. We offer flower, concentrates, edibles, topicals and are constantly adding to our offerings.
Napa, California
United States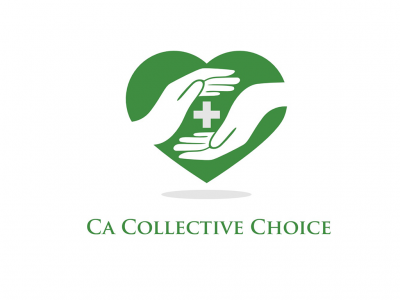 in Waxes, Topicals, Tinctures, Shatters, Sativa, Prerolls, Oils, Indica, Hybrids, Gear, Flower, Edibles, Crumble, Concentrates, CBD
We are a group of Prop 215 patients. Our Mission: To co-create a mutually beneficial association of like minded individuals crusading for the rights we deserve. To support those in our group with consideration and care.
Rocklin, California
United States