You searched for marijuana-dispensaries in Orlando and here's what we found...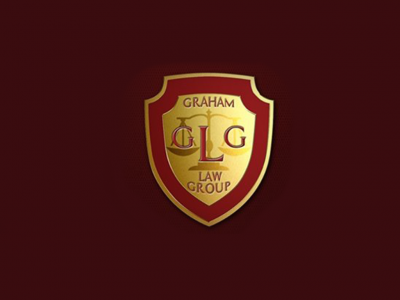 Whether you are establishing a Florida medical marijuana business or dispensary or have a criminal case involving medical marijuana, we provide you with the highest level of legal representation.
3008 E Robinson St
Orlando, Florida 32803
United States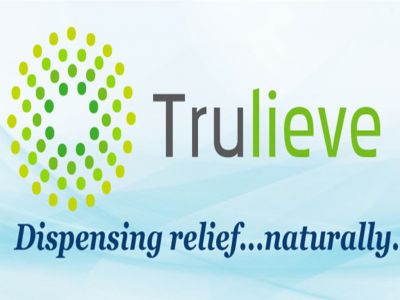 in CBD
At Trulieve, we strive to bring you the relief you need in a product you can trust. Our cannabis plants are hand-grown in an environment specially designed to reduce unwanted chemicals and pests, keeping the process as natural as possible.
4544 N Orange Blossom Tr
Orlando, Florida 32804
United States