Oils Near Gresham, Oregon, Cottage Grove, Oregon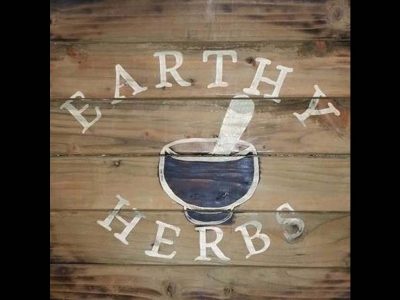 in Sativa, Hybrids, Indica, Other, Waxes, Shatters, Prerolls, Oils, Flower, Edibles, CBD
Earthy Herbs is focused on Honesty, we want you to know you can trust us, we hold ourselves to a higher standard.
16323 SE Stark St
Gresham, Oregon 97233
United States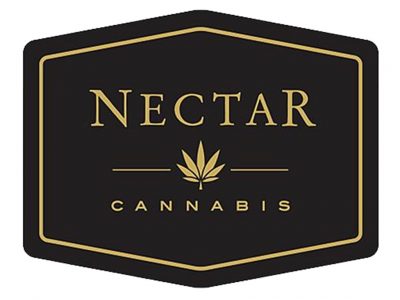 in Waxes, Topicals, Sativa, Other, Oils, Indica, Hybrids, Flower, Edibles, Concentrates
At Nectar PDX we provide customers with the best customer service, selection, quality and lowest prices in the marijuana industry.
505 NW Burnside Rd
Gresham, Oregon 97030
United States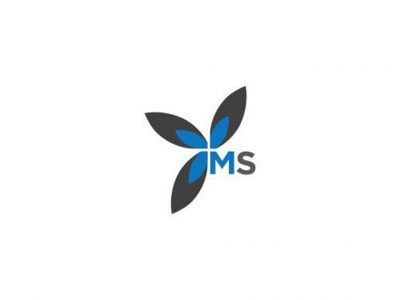 in Topicals, Seeds, Prerolls, Edibles, Drinks, Tinctures, Oils, Concentrates, Sativa, Other, Indica, Hybrids, Flower
We are a responsible group of professionals bringing above grade, quality tested cannabis to our patients and adult users.
1041 N Pacific Hwy
Cottage Grove, Oregon 97424
United States