You searched for marijuana-dispensaries in Northampton and here's what we found...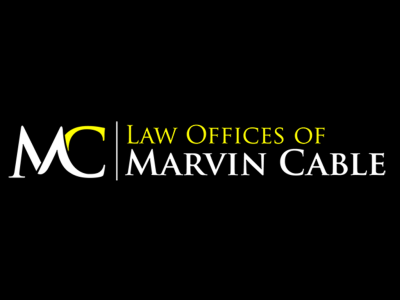 The Law Offices of Marvin Cable is here to help clients navigate all aspects of Massachusetts' marijuana, cannabis, and hemp laws. We represent a diverse set of clients dealing with marijuana laws, including: cultivators, dispensaries, and patients.
73 Bridge St
Northampton, Massachusetts 01060
United States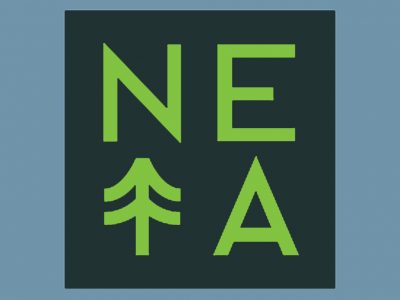 in Other, Oils, Waxes, Shatters, Topicals, Tinctures, Sativa, Prerolls, Indica, Hybrids, Edibles, Concentrates
NETA is a passionate group of patient advocates, experienced professionals, industry leaders and philanthropists.We have come together to improve the quality of patients.
118 Conz St
Northampton, Massachusetts 01060
United States