You searched for marijuana-dispensaries in Miami and here's what we found...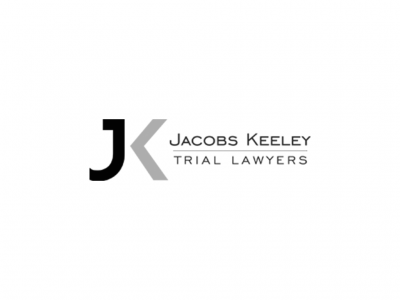 Miami Medical Marijuana Attorneys at Jacobs Keeley are dedicated to providing sound legal advice to those exploring marijuana dispensary options, as well as those who may be facing criminal charges for the medical use of marijuana.
169 E Flagler St
Ste 1620
Miami, Florida 33131
United States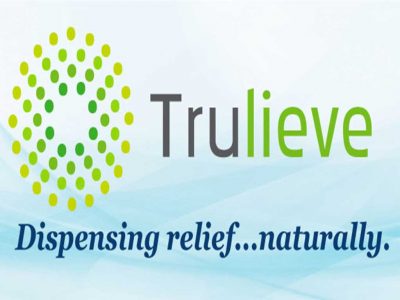 in Topicals, Tinctures, Concentrates, CBD
At Trulieve, we strive to bring you the relief you need in a product you can trust. Our plants are hand-grown in an environment specially designed to reduce unwanted chemicals and pests, keeping the process as natural as possible at every turn.
4020 NW 26th St
Miami, Florida 33142
United States