Marijuana Doctors/Certification Services and Dispensaries Near Coos Bay, Oregon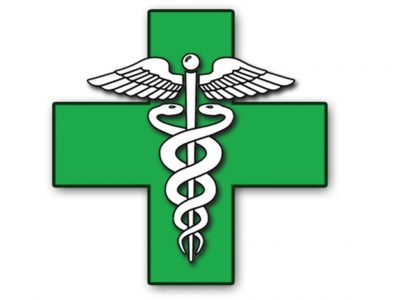 in Topicals, Sativa, Other, Indica, Hybrids, Flower, Edibles, Concentrates
We are a Medical Marijuana dispensary that is dedicated to meet your medical needs. We offer a large selection of flower, concentrate, and over 200 clones!
63247 Troller Rd
Coos Bay, Oregon 97420
United States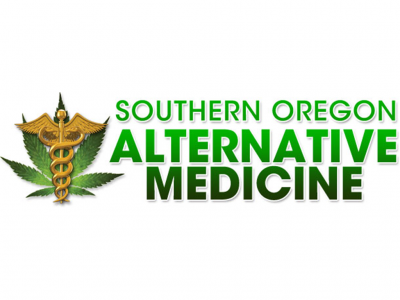 Southern Oregon Alternative Medicine was originally established in 2001, modeled after the first medical marijuana dispensary in San Fransisco. Our director Brent Kenyon, has been committed to patient care since 2009.
Coos Bay, Oregon
United States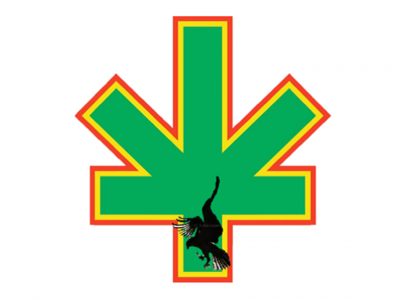 in Topicals, Sativa, Other, Indica, Hybrids, Flower, Edibles, Concentrates
Here at South Coast Compassion, we have the widest selection of products in Coos County! We have everything; Great Flower, Clones, Topicals, Edibles, Concentrates, Paraphernalia, and more!
93705 Newport Ln
Coos Bay, Oregon 97420
United States