You searched for marijuana-dispensaries in Mancos and here's what we found...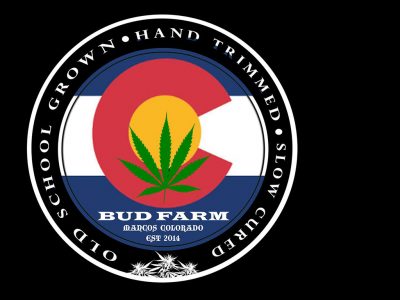 in Waxes, Concentrates, Topicals, Tinctures, Drinks, Sativa, Other, Indica, Hybrids, Flower, Edibles
The Bud Farm is a small family owned recreational marijuana dispensary in Southwestern Colorado. We have our own grow house in Mancos, CO. We provide Recreational marijuana to local clients as well as visitors to the area.
385 N Willow St
Mancos, Colorado 81328
United States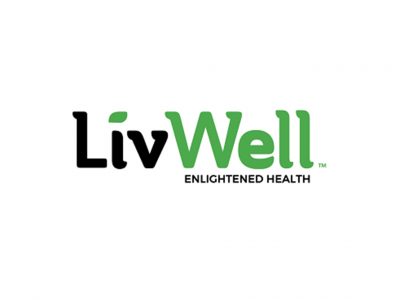 in Waxes, Topicals, Other, Flower, Edibles, Concentrates
Our mission is to provide outstanding cannabis to our customers at the most competitive price, with excellent service.
449 Railroad Ave
Mancos, Colorado 81328
United States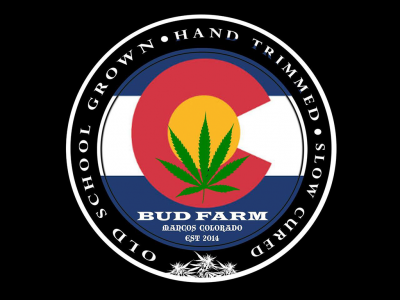 We are a family owned and operated dispensary, bringing old school techniques, hand trimmed, and slow cured fresh bud to the public!
Mancos, Colorado
United States