You searched for marijuana-dispensaries in La Pine and here's what we found...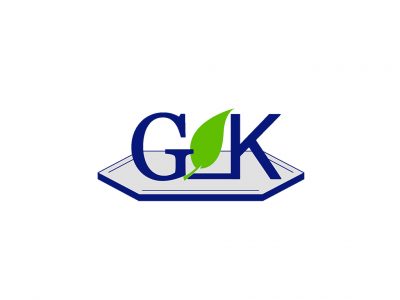 in Sativa, Other, Oils, Indica, Hybrids, Flower, Edibles, Drinks, Concentrates
We have grown, processed, and dispensed - and know a lot about almost every other avenue of the cannabis industry. We are not just a dispensary - we are a source for information if you have any questions. La Pine's first dispensary says a lot.
51546 Hwy 97
#7
La Pine, Oregon 97739
United States
in Seeds, Topicals, Drinks, Tinctures, Edibles, Concentrates, Sativa, Other, Indica, Hybrids, Flower
51456 Hwy 97
Ste #3
La Pine, Oregon 97739
United States