You searched for marijuana-dispensaries in Jacksonville and here's what we found...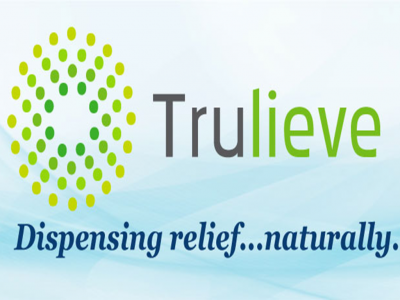 in CBD
At Trulieve, we strive to bring you the relief you need in a product you can trust. Our cannabis plants are hand-grown in an environment specially designed to reduce unwanted chemicals and pests, keeping the process as natural as possible.
6259 Beach Blvd
Jacksonville, Florida http://tru
United States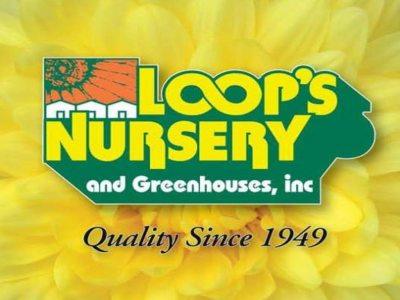 Loop's Nursery & Greenhouses encompasses 650,000 square feet in two facilities supplying upscale potted plants and flowers to high-end floral retailers around the world.
4844 Race Track Rd
Jacksonville, Florida 32259
United States