You searched for marijuana-dispensaries in Honolulu and here's what we found...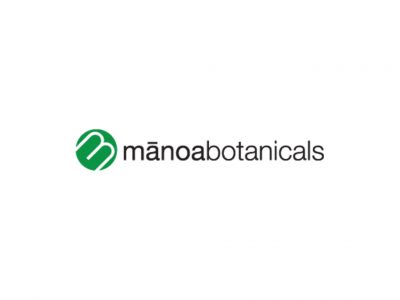 Mānoa Botanicals is a Hawaii-based medical marijuana dispensary licensee. We are committed to providing the highest quality medicine to qualified patients. As part of our ongoing drive to promote health and wellness in our community.
2800 Woodlawn Dr
Ste 149
Honolulu, Hawaii 96822
United States
Aloha Green's golden rule is to uphold Aloha. Our responsibility is to care for the patient as a whole person, the local community as our family, and this island as our home.
449 Kapahulu St
Ste 209
Honolulu, Hawaii 96815
United States