You searched for marijuana-dispensaries in Engelwood and here's what we found...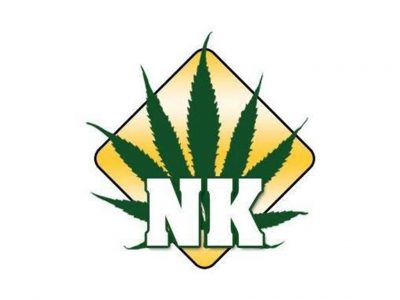 in Drinks, Prerolls, Topicals, Oils, Waxes, Tinctures, Sativa, Other, Indica, Hybrids, Flower, Edibles, Concentrates
We are a medical marijuana dispensary with some of the most knowledgeable and friendly staff in Colorado.
4332 S Broadway
Engelwood, Colorado 80113
United States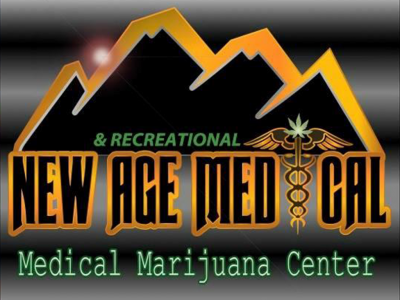 in Extract Producer, Marijuana Cultivator
New Age Medical is a marijuana cultivator, extract producer, and dispensary located in Edgewater, Colorado. Both our flower and our extract is award-winning.
Engelwood, Colorado
United States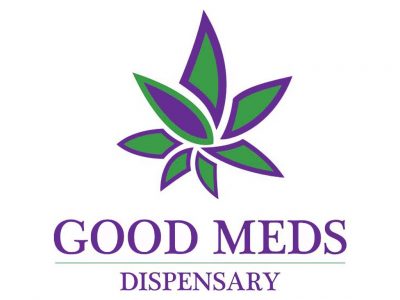 in Waxes, Topicals, Tinctures, Shatters, Sativa, Saps, Other, Indica, Hybrids, Flower, Edibles, Drinks, Concentrates, CBD
Good Meds Network medical marijuana centers offer affordable access to high-quality cannabis. The carefully-curated genetics are grown using the highest quality ingredients, to address a full spectrum of medical ailments.
3431 S Federal Blvd
Engelwood, Colorado 80110
United States