Edibles Near Winslow, Arizona, Superior, Arizona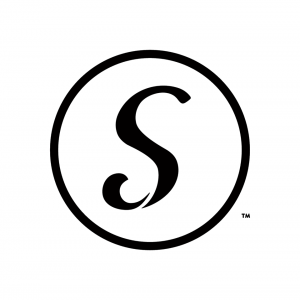 in Topicals, Tinctures, Shatters, Sativa, Prerolls, Indica, Hybrids, Flower, Edibles, Crumble, Concentrates, CBD
Superior isn't just a word or a state-of-mind, it's a lifestyle. It is the lens through which we view the world. We embrace this philosophy wholeheartedly, and it shows in all things that are Superior.
750 S Belmont Ave
Superior, Arizona 85173
United States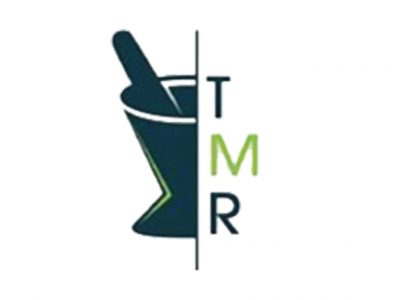 in Sativa, Indica, Hybrids, Flower, Edibles, Concentrates
The Medicine Room grows, manufactures and distributes flower, concentrated and edible medicine to dispensaries throughout Arizona.
2015 W 3rd St
Winslow, Arizona 86047
United States