Edibles Near Damascus, Oregon, Coos Bay, Oregon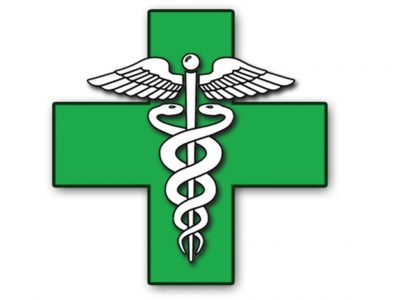 in Topicals, Sativa, Other, Indica, Hybrids, Flower, Edibles, Concentrates
We are a Medical Marijuana dispensary that is dedicated to meet your medical needs. We offer a large selection of flower, concentrate, and over 200 clones!
63247 Troller Rd
Coos Bay, Oregon 97420
United States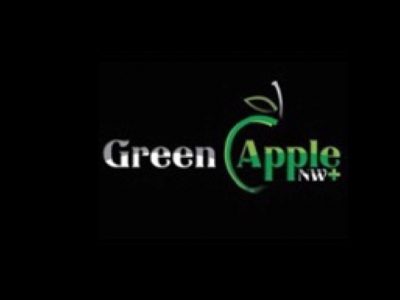 in Clones, Gear, Seeds, Topicals, Tinctures, Sativa, Prerolls, Other, Oils, Indica, Hybrids, Flower, Edibles, Drinks, Concentrates
We are a comfortable place to access medicine safely. Green Apple NW strives to help patients find then right solution to best fit their needs. The Green Apple NW staff wants our clients feel cared for from arrival to when they leave the building.
24180 SE Borges Rd
Damascus, Oregon 97089
United States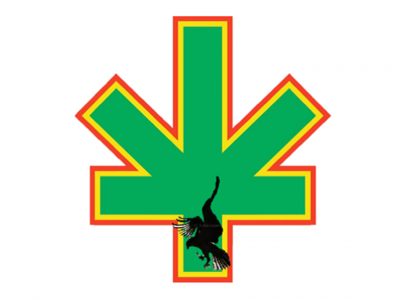 in Topicals, Sativa, Other, Indica, Hybrids, Flower, Edibles, Concentrates
Here at South Coast Compassion, we have the widest selection of products in Coos County! We have everything; Great Flower, Clones, Topicals, Edibles, Concentrates, Paraphernalia, and more!
93705 Newport Ln
Coos Bay, Oregon 97420
United States