Concentrates Near Rogue River, Oregon, Coos Bay, Oregon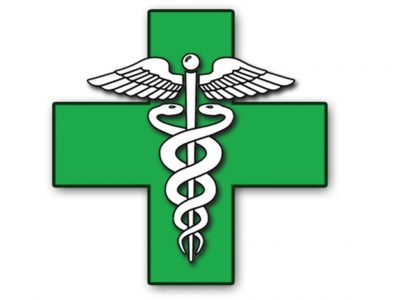 in Topicals, Sativa, Other, Indica, Hybrids, Flower, Edibles, Concentrates
We are a Medical Marijuana dispensary that is dedicated to meet your medical needs. We offer a large selection of flower, concentrate, and over 200 clones!
63247 Troller Rd
Coos Bay, Oregon 97420
United States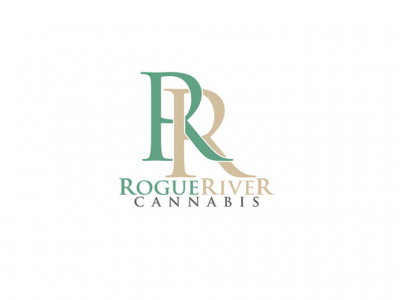 in Seeds, Prerolls, Flower, Edibles, Concentrates
Rogue River Cannabis Dispensary offers medical marijuana to the Rogue River area. We look forward to serving the Rogue River with the highest quality medical marijuana products available.
204 Madrone St
Rogue River, Oregon 97537
United States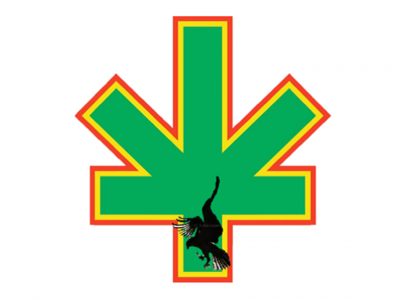 in Topicals, Sativa, Other, Indica, Hybrids, Flower, Edibles, Concentrates
Here at South Coast Compassion, we have the widest selection of products in Coos County! We have everything; Great Flower, Clones, Topicals, Edibles, Concentrates, Paraphernalia, and more!
93705 Newport Ln
Coos Bay, Oregon 97420
United States