You searched for marijuana-dispensaries in Black Hawk and here's what we found...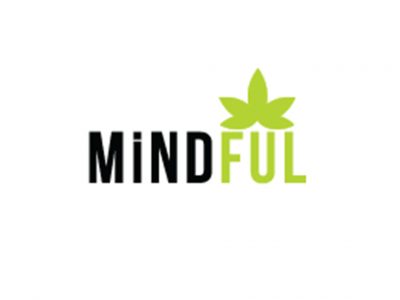 in Waxes, Topicals, Sativa, Prerolls, Other, Oils, Indica, Hybrids, Flower, Edibles, Concentrates
1859, a MiNDFUL venture ,is proud to serve the Black Hawk community with a premier marijuana dispensary. Store 1859 offers a wide selection of strains, edibles and concentrates and is easily accessible from both Golden and Jefferson County.
231 Gregory St
Black Hawk, Colorado 80422
United States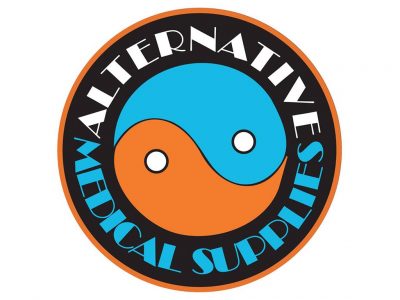 in Sativa, Other, Indica, Hybrids, Flower, Edibles
Alternative Medical Supplies is a wellness center offering alternative ways to improve and maintain your health. We offer safe and effective techniques that focus on improving your body's ability to heal itself, naturally.
9 Karlann Dr
Black Hawk, Colorado 80422
United States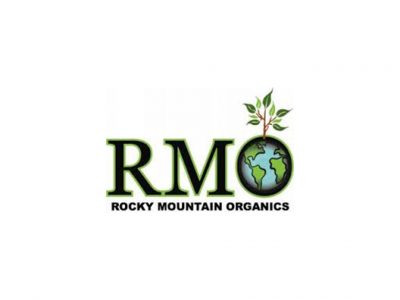 in Sativa, Other, Indica, Hybrids, Flower
We never sell or buy any strains pre-packaged, every product is fresh and available for you to smell, look at, even feel before you purchase it
5312 Hwy 119 Black Hawk, CO
Black Hawk, Colorado 80422
United States