FEATURED MARIJUANA BUSINESSES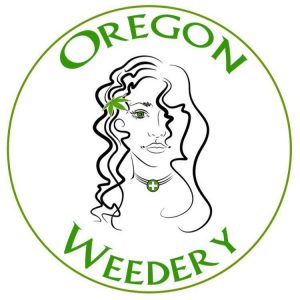 in Other, Topicals, Drinks, Sativa, Flower, Edibles, Concentrates, Hybrids, Indica
Oregon Weedery lies nestled in the heart of Portland's Nob Hill district, poised to offer an elevated cannabis experience for every guest who walks through its doors. The dispensary team prides itself on its quality and vast selection of options.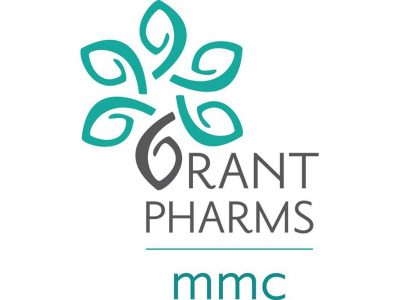 in CBD, Oils, Other, Topicals, Drinks, Tinctures, Sativa, Shatters, Flower, Prerolls, Edibles, Concentrates, Hybrids, Indica
At GrantPharms MMC it is apart of our mission to to treat every patient with respect, professionalism, and understanding. In achieving out mission we will provide your medicinal needs with top rated products and only high quality cared for flower.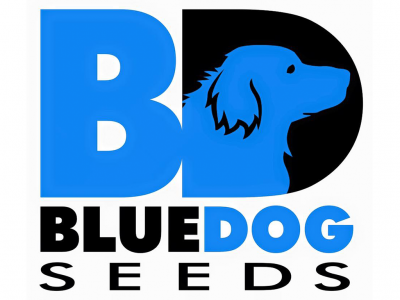 in Extract Producer, Marijuana Cultivator
Blue Dog Seeds uses quality genetics to grow and produce the best marijuana products.
---