Malie Cannabis Clinic
Marijuana Doctors/Certification Services in Honolulu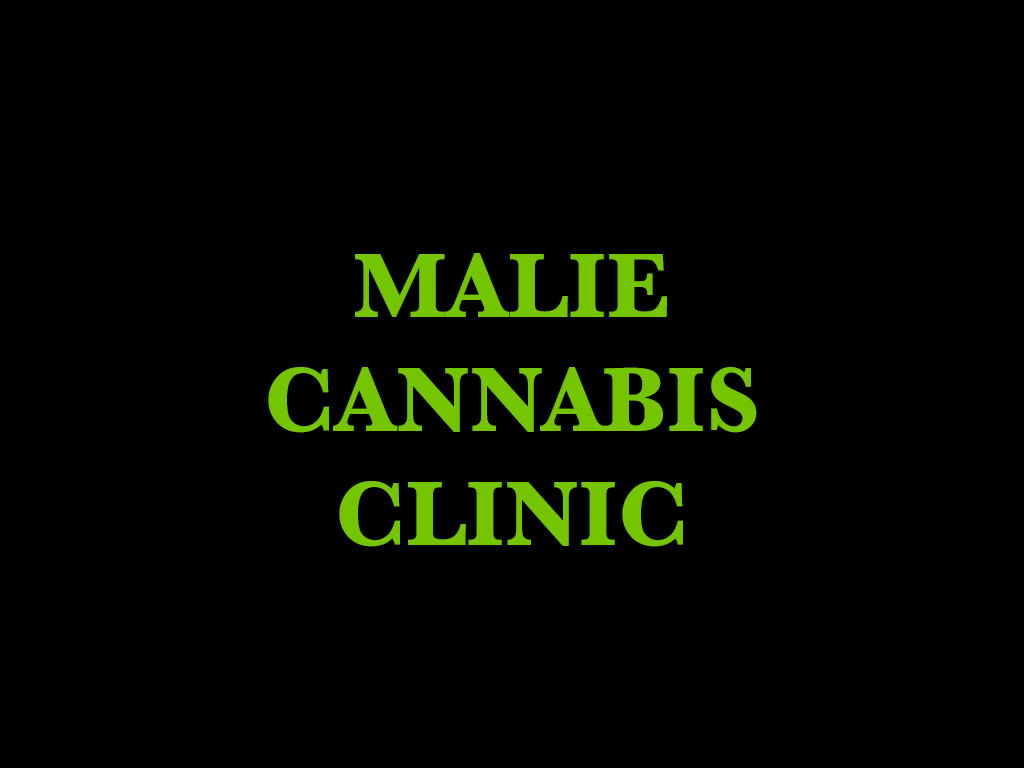 About Malie Cannabis Clinic
The Malie Clinic provides medical marijuana evaluations, education, and electronic approval for the Department of Health for patients who use Marijuana as medicine. We are a Nurse Practitioner owned clinic.
Prequalifying Conditions
Marijuana can be used to relieve symptoms of several chronic painful conditions including fibromyalgia, endometriosis, menstrual cramps, pelvic pain, fibroids, arthritis, migraines, irritable bowel syndrome etc. Please schedule an evaluation so we can work with you and your individual needs.