PSI Labs
Marijuana Business Services in Ann Arbor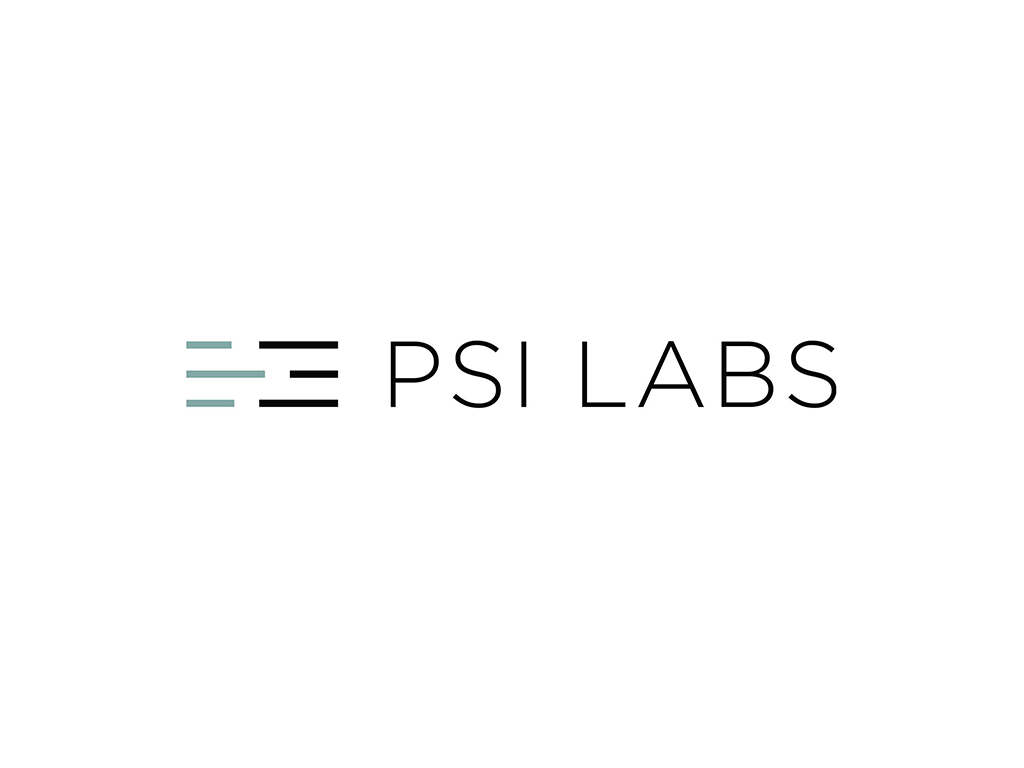 About PSI Labs
Precision. Safety. Innovation. PSI Labs is a full-service cannabis testing laboratory, devoted to research, advocacy and quality control testing within Michigan's retail cannabis industry. We offer potency testing and safety compliance screening services for provisioning centers, growers, caregivers, collectives, cannabis-infused product producers and patients. About our services Our current services include cannabinoid and terpenoid profiling, mold, mildew and fungus screening and residual solvent testing. PSI Labs also offers specialty consultation services for provisioning centers, product manufacturers, breeders and even home-growers. Services and Price List. Our team PSI Labs is led by Dr. Lev Spivak-Birndorf, a research scientist with expertise in trace chemical analysis, and Ben Rosman, an attorney with a background in Michigan medical marijuana law. Read more about the founders of PSI Labs on our website.
Features
- Residual Solvent and Chemical Residue Screening
- Consultation Services
- Visual Inspection Utilizing Microscope with Imaging System
- Plate Enumeration (Microbiological Examination)
-
Reviews
G Steve Green
Ann Arbor
Great lab
Nice crew easy to work with.
November 2017
Did you find this review helpful?
0
0