EVIO Labs - Costa Mesa
Marijuana Business Services in Costa Mesa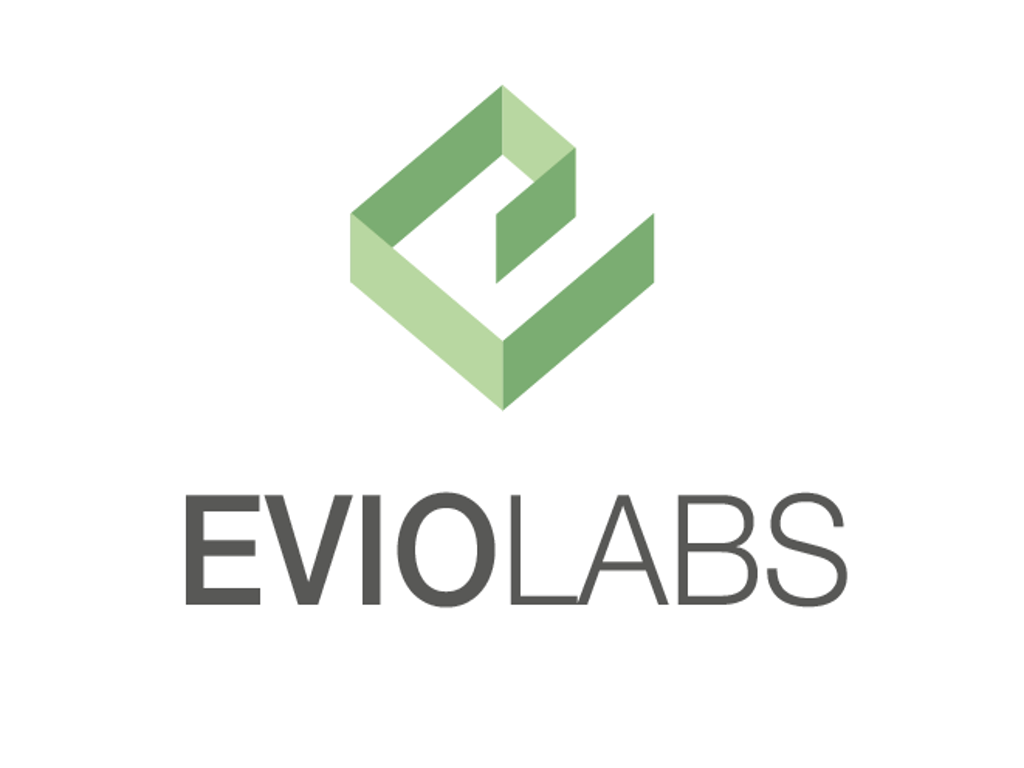 About EVIO Labs - Costa Mesa
EVIO Labs is an evolving network of laboratories dedicated to providing high quality analytical and consulting services for agricultural and biomedical industries in the United States. EVIO Labs is dedicated to providing clients with superior customer service, reliable results, and world class expertise. No matter which lab in the EVIO Labs network you choose, you can rest assured that you will receive the same high level of customer service and professionalism. With locations throughout Oregon, California and rapidly expanding, EVIO Labs is ready to assist you with your cannabis testing or technology consulting needs, wherever you may find yourself. Why EVIO? EVIO Labs helps connect producers and consumers alike with information about agricultural and commercial products to support product development and formulation, informed consumer decision making, and consumer safety. Whether you are hoping to develop the perfect product, discover the potency or chemical constituents of a product, screen a product for contaminants, or you have something else up your sleeve, EVIO Labs is ready to help. We recognize that laboratories play a critical role in public health and safety and we take this role very seriously. It is not enough to simply trust that a product is safe; you have to prove it, and we are ready to help. Contact us to learn about contaminant screening services that EVIO Labs offers for products subject to required regulatory testing!
Reviews
Teddy Caruso
GCosta Mesa, CA
Article
The Article is well written and easily understood.
December 2017
Did you find this review helpful?
0
0