What are the Top X-mas Cannabis Edibles
Christmas is around the corner and it is the perfect tme of the year to take a break and celebrate time with your loved ones. If you are a stoner, you must be looking for the best cannabis edibles in order to celebrate the upcoming Christmas. Here is a list of the top Christmas cannabis edibles that you can try during the upcoming vacation.
~Artisanal Cannabis Macaroons - Artisanal Cannabis Macaroons comes along with 100mg of THC per single package. In other words, you will be able to find 20mg of THC in each macaroon. These macaroons look gorgeous and you would definitely love to have them during the upcoming X-mas break.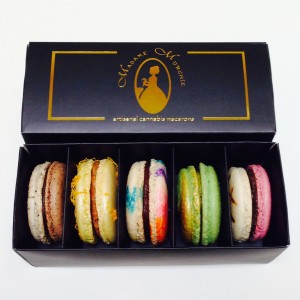 ~Hazelnug and Grub - Hazelnug and Grub is an innovative mash-up, which the stoners would love to have during X-mas. It comes in the form of a small package, which consists of unmedicated crackers. These crackers need to be consumed with a hazelnut spread, which is provided along with it. You just have to apply the spread on crackers, like Nutella and eat. Each cracker contains 80mg of THC. Therefore, you will be able to decide how much you are going to have.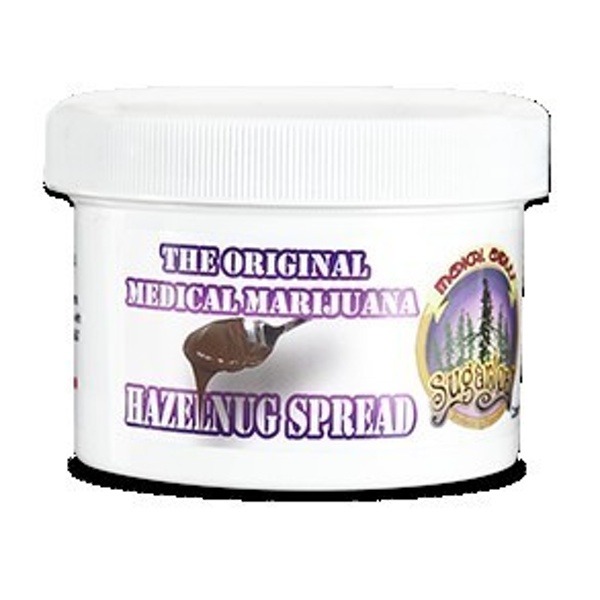 ~Jambo Cannabis Super Foods - Jambo Cannabis Super Foods can be considered as a player ready super food concoction. It is made out of a variety of ingredients, which include Himalayan sea salt, medical grade cannabis, coconut, almonds, cacao, raisins, honey and cashews. If you are concerned about high quality ingredients, this would be one of the best options available out there in the market to consider.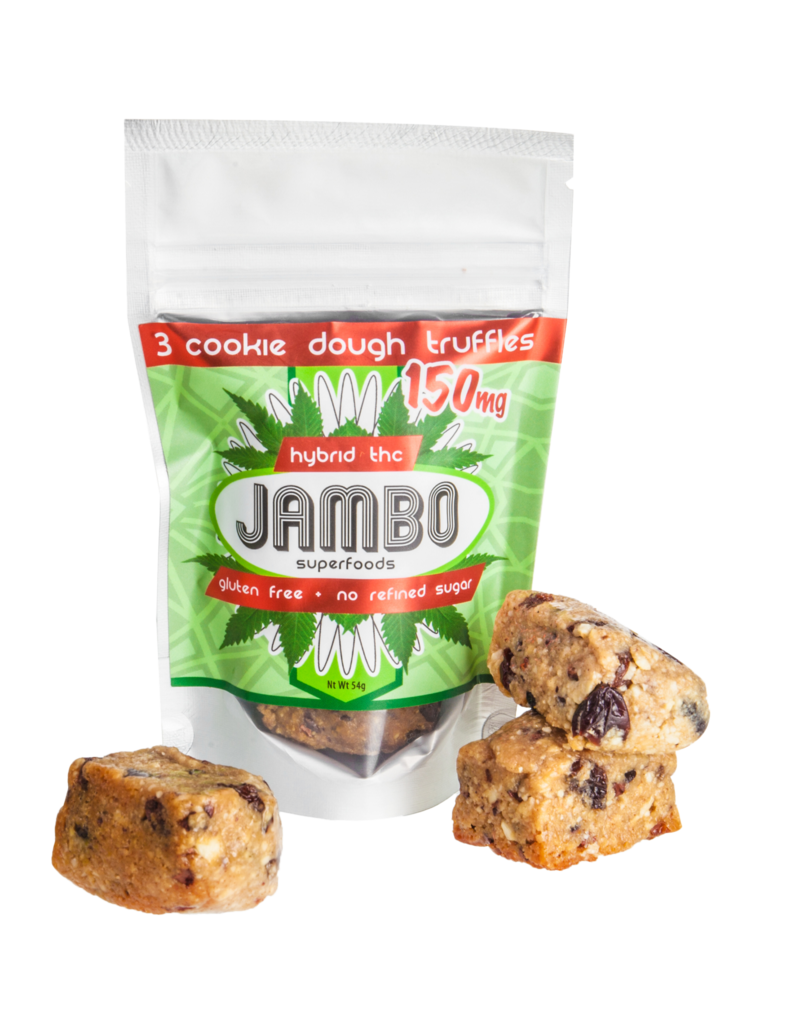 ~Crowns by the Herbsmith – These caramel truffles come in the form of three pieces, where each contains a 40mg THC spread. Moreover, the truffles are provided with a candied almond topping, which makes them even more impressive. However, it doesn't come out in the best packaging.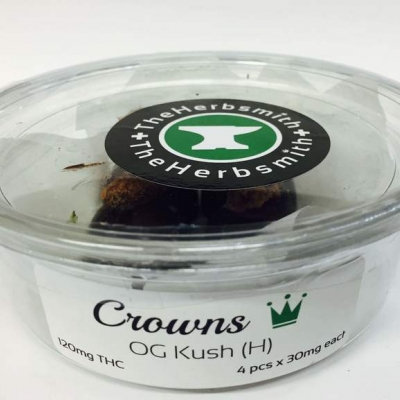 ~Reef Jerky - Reef Jerky was not available in the market for some time and they have come back after a long silence. Now you can purchase them from all the major dispensaries that are located throughout the country. You would love to spend your Christmas with Reef Jerky. However, you need to be careful enough to consume the healthy dose in order to stay away from negative side effects.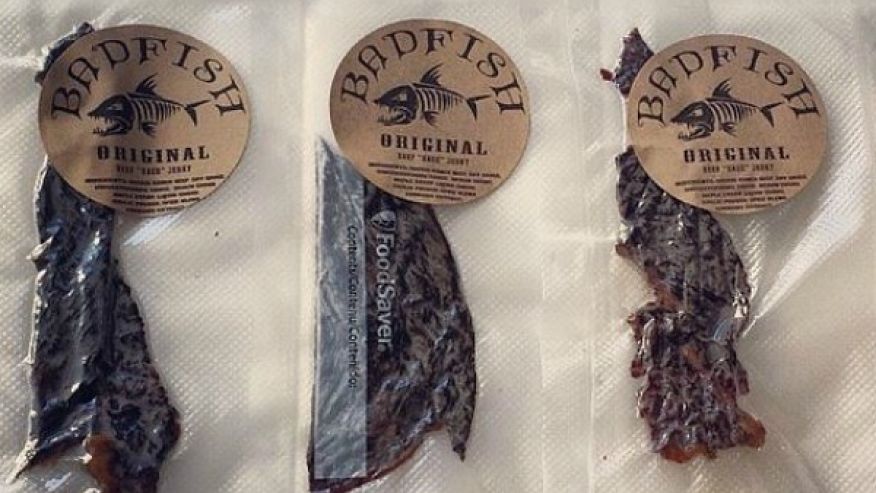 ~Mint Irish Cream – This is one of the most popular products that you can find in the edibles industry in California. The bar is divided into four equal servings, where each consists of 45mg of THC. This high quality chocolate is amazingly delicious as well and you would love to have it.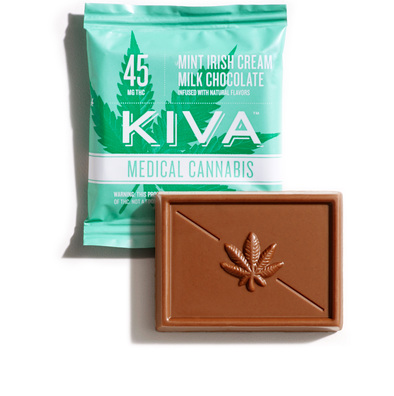 ~Hashman 420 Cherry Bomb - Hashman 420 Cherry Bomb is defined as a delightfully surprising and highly original edible that you can purchase from the market. This bar can be divided equally into four different pieces, where each serves 105mg of THC. It can make you love the Christmas holidays.