The Best New Year's Eve Activities While Being Stoned
New years; new hopes and new beginnings! The festive season is just round the corner and the excitement can already be felt in the air. New year celebration is all about being grateful for the experiences gone by and the new ones awaiting us in the coming year. New year parties are always exciting as people are full of new energy and enthusiasm to ring in a brand new year. Everyone has a different definition and choice for celebration but the one thing that remains common is the joyful spirit and excitement.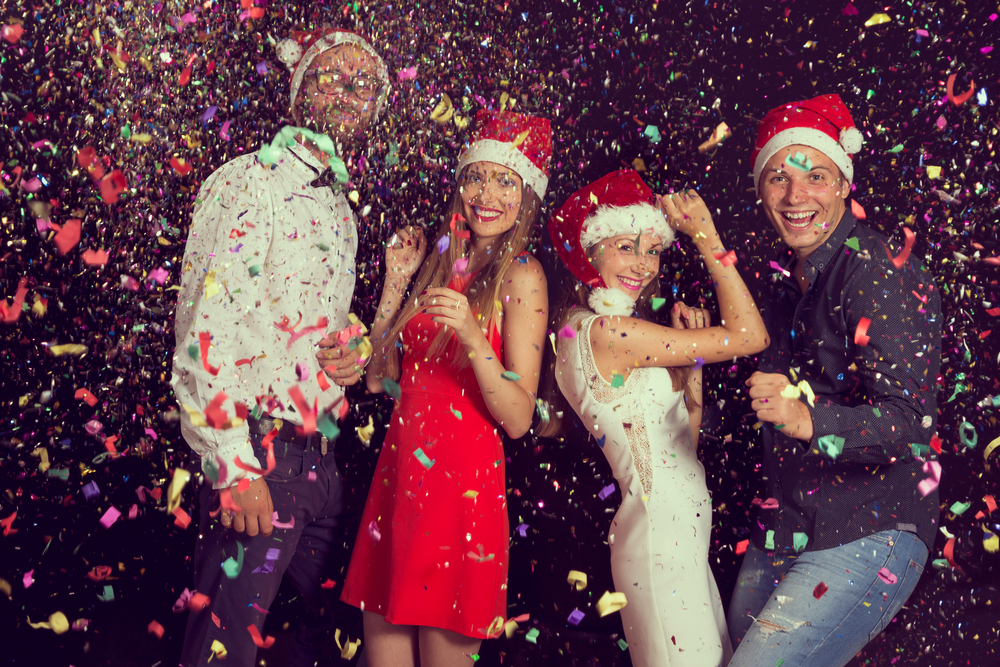 What are your new year plans? Are you heading out for a fun filled night with your friends? Going to the most popular disco? Or planning to stay home with near and dear ones? Most people have already made their plans and if you haven't, buckle up and start planning! If getting stoned on New Years' eve is your plan, we've got some great suggestions for you. Instead of getting stoned and binge eating or lazing, this year you could add some fun activities to up your fun quotient. Here we go…
- Karaoke
Getting stoned and good music go hand-in hand! But instead of just sitting and getting lost in the music, why not be a part of it? A karaoke with your friends could be the ultimate fun activity that mixes the element of fun, laughter, excitement and soulful music!
- Dumb Charades
Now that you are stoned, your actions and expressions will be even better. Put these to good use and enjoy the good old game of dumb charades. You could improvise by not just sticking to movie titles but also TV series, actors, characters… it's an endless possibility!
- Netflix and Chill?
A movie night or even binge watching your favorite TV series could be a great way to celebrate. Just make sure you have enough food and surrounded by good friends. Don't make this a regular, loner trip!
- Truth or Dare
Going back to the classics, a good old game of truth and dare could also be great fun. Being stoned may make you even more daring but just make sure nobody gets hurt. Keep it healthy, fun and exciting.
- Get Artsy!
Any form of art can be intensified when stoned. Be creative and organize a party where people could explore and indulge into visual arts or any other art form- dance, music, painting… anything! Just create a space to get down and get artsy!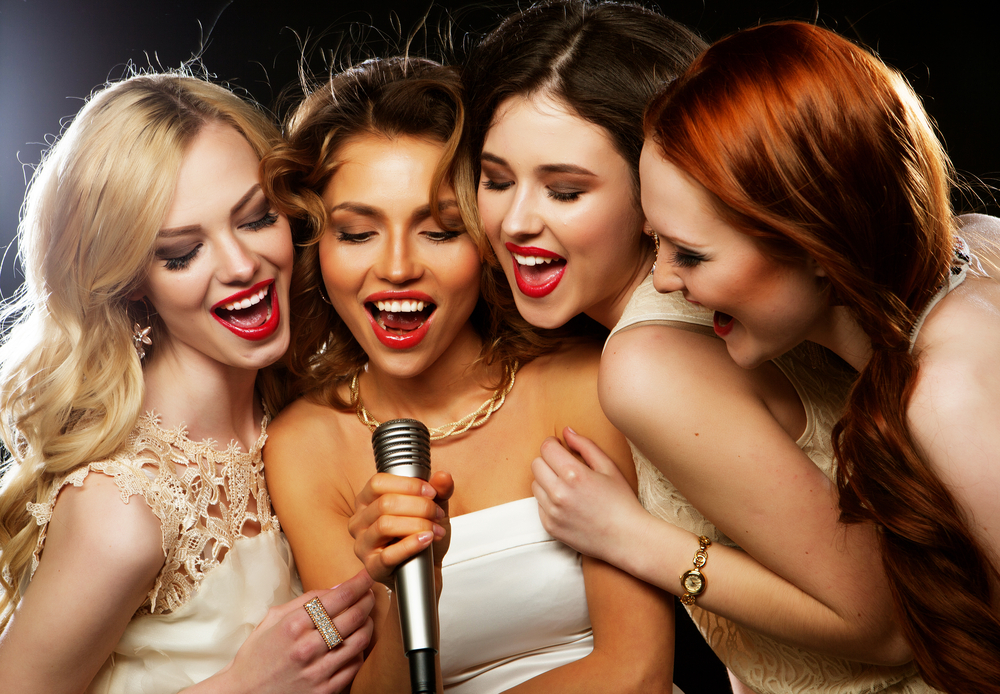 Well, not trying to kill the festive mood but it is very important to mention: don't drive! If you are getting stoned, remain indoors and bring the party home! Are you excited now? Start planning the perfect new year celebration and welcome the new year with a new and rejuvenated high! It's time to look back at what has been but more importantly it's time to look ahead, move forward and get ready for a whole new rollercoaster ride of an year!