Mason Jar Event Group Brings People Together
After the legalization of marijuana in Colorado there have been many events inaugurated to bring people together. The mission of these events is to spend some quality time smoking and having fun. The events provide people a chance to get away from the monotonous routine of the life.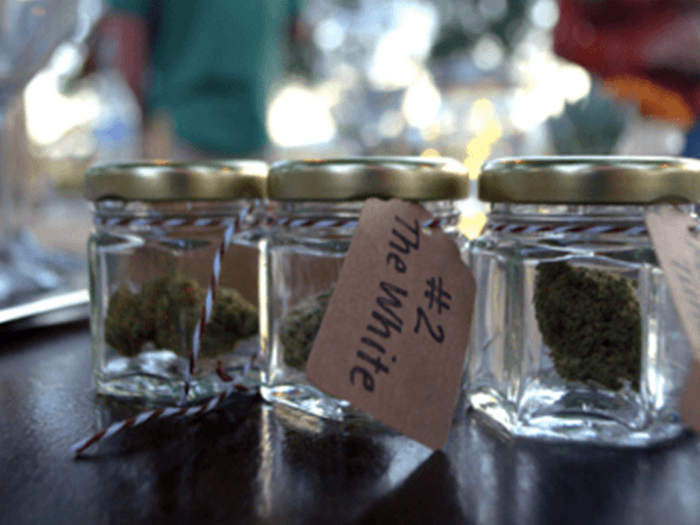 There have been events like parties, dinner parties, sushi classes and much more. However, nothing has been able to match the standard of the events organized by Kendal Norris's Mason Jar Event Group.
Kendal Norris
She is an entrepreneur and the organizer of the best events. At the parties, different forms of cannabis are shared with live music and cocktails. The mission of Kendal Norris is to make sure that all forms of cannabis are served so that people will know what type relaxes them the most.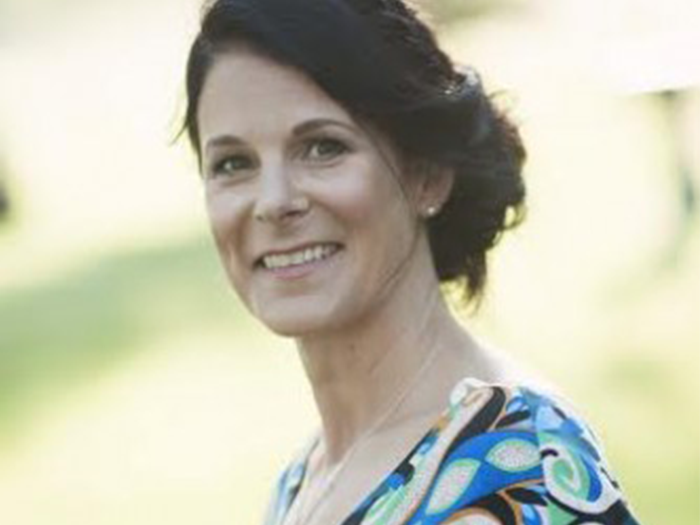 According to her, it is the best alternative to alcohol that allows a person to relax and get his or her senses together before they can go to their yoga class or a restaurant for dinner. In the Luxe Bash, all the guests are professionals and they are allowed to bring their own guests and clients. It provides a chance to interact with new people and have the high time of their lives.
Some of the best events
Since the introduction of the Mason Jar Event Group, all the events they have organized are topnotch. Their major parties include:
In September the Glam Dinner Party to celebrate autumn
November's ripped from sunset magazine yoga brunch
The winter dinner in January
High-quality weed is shared at the events and it is ensured that the guests will have a time that they will remember. To make sure every party is successful award-winning chefs are hired to prepare special meals for the occasion. Everything about the Mason Jar Event Group is simply amazing.
The reason that all their parties have been successful is that they schedule about two months apart to make sure the team has the required time to prepare for the next event. The atmosphere is professional yet memorable for all the guests.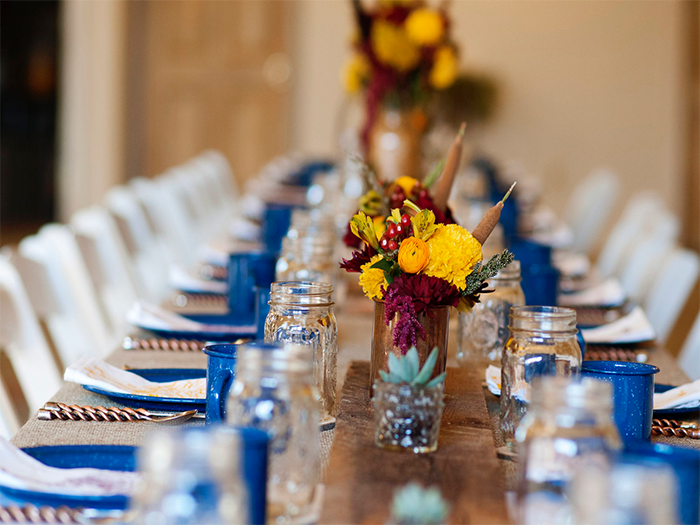 Their attention to detail is what seperates them from any other event planner because Kendal wants everything to be perfect. She has the best team that works day in and day out while planning each and every event. This is the reason all the parties have their own unique qualities.
These events provide a perfect place to bond with new like-minded people. You might find a partner or a new client at the party. With the perfect blend of cocktails and marijuana you will get an environment that you have always desired.
So in case, you get a chance to participate in a party organized by Mason Jar Event Group make sure you do everything to attend. Kendal Norris and her team would love to see you at their next event.