'High Times'
High Times has become one of the popular magazines amongst the cannabis community. This is a monthly publication that is based in New York. It was founded by Tom Forcade back in 1974. The primary objective of this magazine is to advocate for the legalization of marijuana in the United States. As a result, it is actively involved in creating awareness about the benefits of marijuana from its very first publication.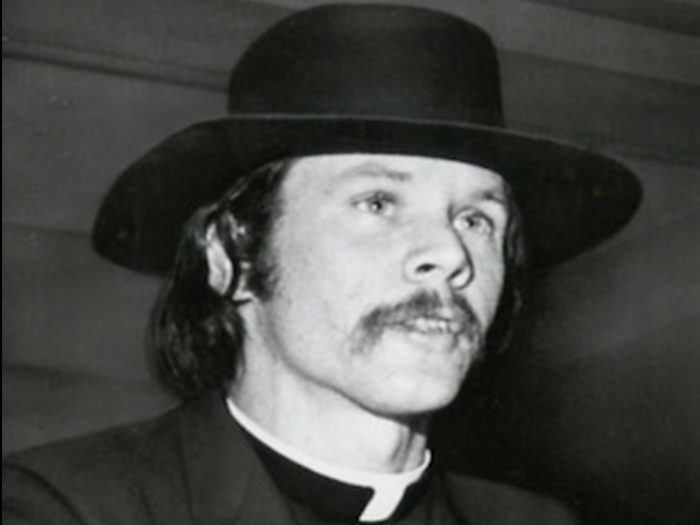 High Times has a rich history. Since its inception back in 1974, it has gone through a variety of ups and downs. The idea of starting this magazine came from Tom Forcade who was working at the Underground Press Syndicate. However, he was not able to have a successful start. In fact, the magazine was considered a joke back in 1974. People labeled the magazine as a single issue lampoon of Playboy magazine, which used dope as a substitute to naked women.
It was not an easy task for Tom Forcade to acquire enough finance for the publication of this magazine back in the day. In fact, he used drug money that was raised through the sale of marijuana, which at the time was illegal, in order to cover all the expenses. However, the popularity of the magazine take not take long to skyrocket, giving Tom a sense of financial ease. The magazine celebrated its 35th Anniversary back in 2009 during its peak of popularity. In all Playboy magazines, a centerfold photo of a nude woman is the centerpeice. Likewise, High Times features a cannabis plant as its centerfold to deliver eye candy for its readers.
The popularity of High Times has increased exponentially throughout the past few years. At the moment, about 500,000 copies are being sold per issue. As a result, it has become a threat to all the other marijuana-related publications, including National Lampoon and Rolling Stone. If this magazine retains its popularity, it will become popular in many other countries throughout the world. It has a total staff of 40 individuals as well.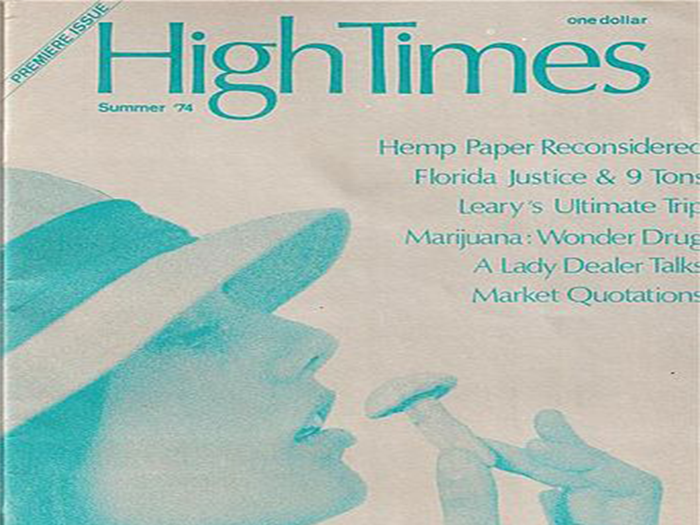 High Times features cutting edge journalism, which covers a broad range of topics. They include movies, music, sex, drugs, activism and politics. This magazine was not Tom's first attempt to garner the public attention Tom felt marijuana deserved. He took several other initiatives such as creating an underground network of papers. Unfortunately, all those initiatives failed. High Times had the ability to get its message to people in an effective manner and this motivated Tom and his team to add rich content to it.
In 2015, top level management of the High Times changed and David Kohl became its CEO. In January 2017, the corporate offices were relocated from New York to Los Angeles. This move contributed to the legalization of marijuana on the west coast.