10 Songs You Need to Listen to While Smoking Weed
Smoking weed tends to heighten your sensory perception, and because of this, people often find that they are more capable of appreciating certain qualities or aspects they had overlooked before. This feature is predominantly true when it comes to music. Many of the intricate and astonishing details of music get lost by the final production, and people find themselves attentive to the bare minimum. The next time you smoke, you should give these ten songs a listen to find their hidden value and appreciate their true charm.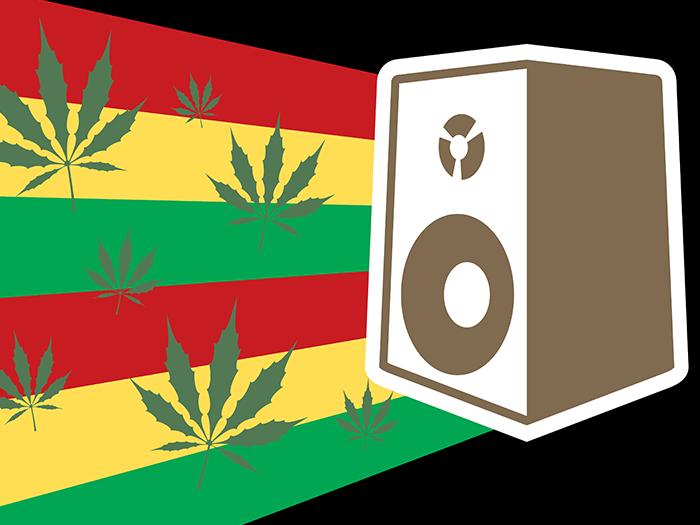 1.) Parting of the Sensory by Modest Mouse
With insightful lyrics and immersive chord progressions, Parting of the Sensory is a truly delightful song that many fail to fully appreciate. The instrumental aspects of the song are incredible, taking you along a wondrous journey filled with adventure and trepidation.
2.) Shadow Stabbing by CAKE
The playful, immaculate diction paired with the entrancing instrumentals is typical of the band, CAKE, but this particular song definitively highlights their talents in a way that can only be fully appreciated while high.
3.) Hands in the Sky by Straylight Run
The build and tension conveyed by Hands in the Sky is enticing and fun. The song really allows you to get sucked into its tale of mystery and intrigue, woe and strangeness.
4.) Overbiter by Say Anything
With its quirky musical directions and strange instrumentals, Overbiter is one to take the time to truly enjoy and understand.
5.) Skeleton by The Front Bottoms
Fun and weird, entertaining and quirky, Skeleton is a song about being high and living life. It is an enjoyable tune to listen to when blazed.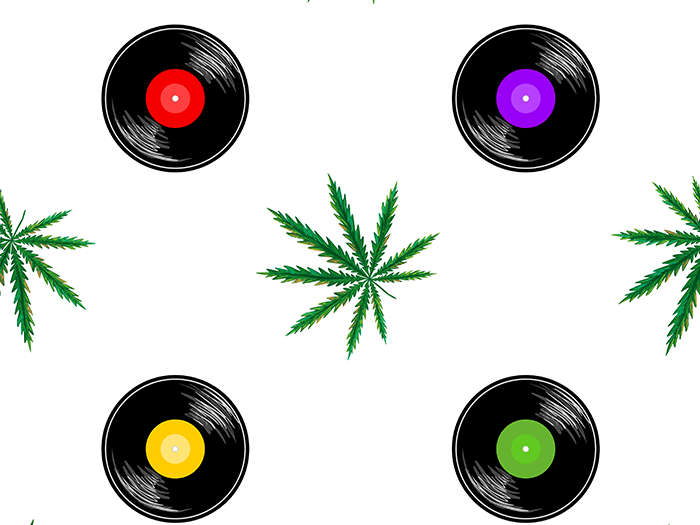 6.) Ruby Soho by Rancid
A classic staple of punk rock, Ruby Soho is a fun and uplifting jam that can truly be embraced when high.
7.) BeachBoy by McCafferty
If you're the kind of person who wants to jam out when you get high, BeachBoy is a great song to learn. With exciting guitar parts and a whirlwind of entertainment on drums, it's a masterpiece.
8.) I Wanna Rock Out in My Dreams by AJJ
The perfect song for random hangout sessions, I Wanna Rock Out in My Dreams by AJJ is witty and funny and inspirational with a mix of melancholy.
9.) Two Suits by Mansions
An enjoyable song regardless, Two Suits is catchy and fun, with layers of intricate meaning that can only be fully deciphered when you have the peace of mind that comes with smoking a good bowl.
10.) Sax Rohmer #1 by The Mountain Goats
With their meticulous attention to detail and knack for storytelling in unconventional ways, the Mountain Goats are a phenomenal band to listen to when you have the right frame of mind.