You searched for Jacksonville and here's what we found...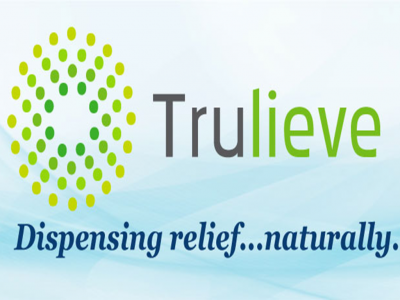 in CBD
At Trulieve, we strive to bring you the relief you need in a product you can trust. Our cannabis plants are hand-grown in an environment specially designed to reduce unwanted chemicals and pests, keeping the process as natural as possible.
6259 Beach Blvd
Jacksonville, Florida http://tru
United States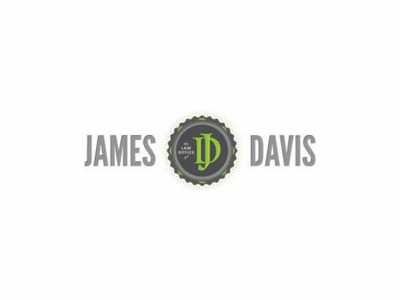 We represent people from all walks of life charged with any and all marijuana offenses. Contact James Davis as fast as possible to get an experienced, knowledgeable drug crime lawyer on your case. James is a member of NORML since 1999.
300 W Adams St
Ste 550
Jacksonville, Florida 32202
United States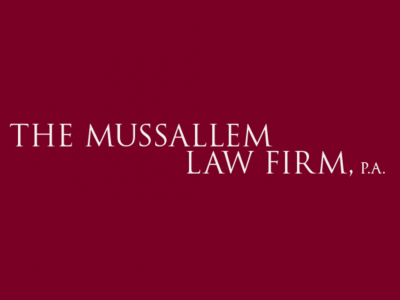 We are a Northeast Florida marijuana criminal defense firm. We defend the rights of people when they get arrested or accused. That's what our Jacksonville criminal lawyers do – and that's all we do. Call us anytime - we'll be there for you.
5801 Philips Hwy
Ste A
Jacksonville, Florida 32216
United States
James A. Hernandez, of Jacksonville, has been practicing law since 1986 and counsels clients at both the state and federal levels in crimes related to the possession, manufacture, sales, distribution, importation, or trafficking of marijuana.
118 W Adams St
Ste 500
Jacksonville, Florida 32202
United States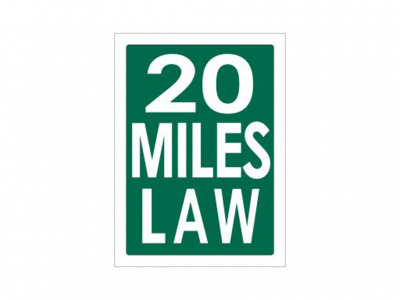 We handle marijuana-related cases, combining extensive litigation experience, legal intelligence, and negotiation skills with strength, determination, and compassion that clients deserve. We listen to you and strive for the best results.
4540 Southside Blvd
Ste 401
Jacksonville, Florida 32216
United States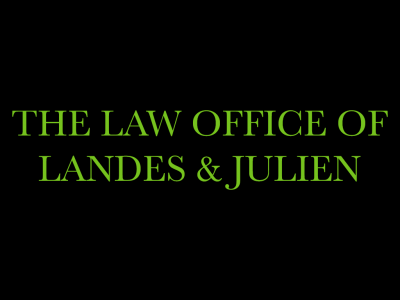 My marijuana charge defense experience as a lawyer in Florida and in New York extends back more than 20 years. There is no better feeling than having extensive case building and strategy work yield an acquittal, case dismissal or not-guilty verdict.
736 2nd St N
Jacksonville, Florida 32250
United States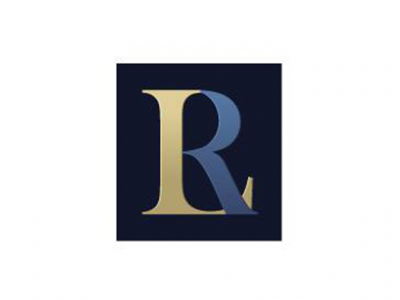 Jacksonville criminal lawyer Bill Roelke has defended thousands of men, women, and youths in Florida's justice system. Every client receives the utmost dedication and guidance under his care, and he handles marijuana-related cases.
6015 Morrow St
Jacksonville, Florida 32217
United States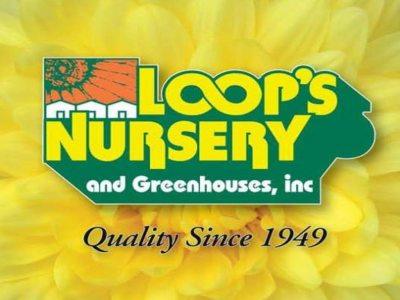 Loop's Nursery & Greenhouses encompasses 650,000 square feet in two facilities supplying upscale potted plants and flowers to high-end floral retailers around the world.
4844 Race Track Rd
Jacksonville, Florida 32259
United States
We aggressively represent clients in marijuana-related legal matters using a holistic approach that is geared toward helping people. We take the time to get to know your situation, your family, and your goals to get to the root of the problem.
6550 St Augustine Rd
Ste 305
Jacksonville, Florida 32217
United States