You searched for Events in San Francisco and here's what we found...
in Trade Shows, Seminars, Business Expos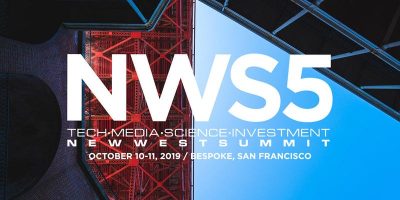 New West Summit is THE Cannabis tech conference focused on quality over quantity. What sets us apart is our curation of the brands and the people you need to know bringing innovation, inspiration and new ideas into our rapidly moving industry.
Bespoke Event Center Level 4
845 Market Street
San Francisco, California 94103
United States
When Thu 10/10/2019 09:30 am - 11:00 pm
in Education, Activities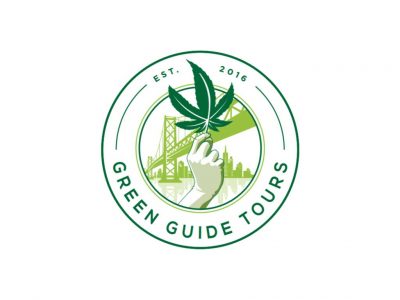 The Free Marijuana Tour is the best introduction to understanding the history, science, criminal reform, and culture of cannabis in SF and around the world.
Union Square
Corner of Powell and Post Street
San Francisco, California 94117
United States
When Wed 10:00 am - 11:00 am