You searched for Events in Phoenix and here's what we found...
in Trade Shows, Parties, Festivals, Education, Competitions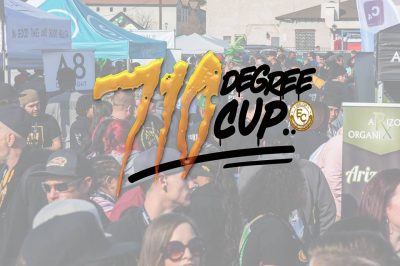 The Errl Cup returns for the 7:10 holiday to Phoenix, Arizona this July 13th.
American Royal Palace
1915 W Thunderbird Rd
Phoenix, Arizona 85029
United States
When Sat 07/13/2019 10:30 am - 06:00 pm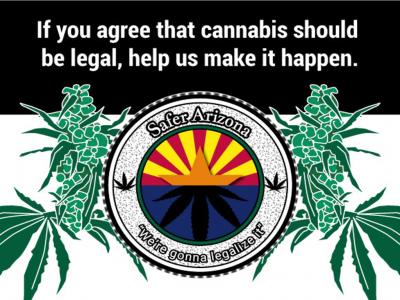 Come sign the petition. Look for our Chairman Alex Gentry, he will be stationed outside Bud's Glass Joint every First Fridays throughout the entire campaign.
Bud's Glass Joint
907 N 5th St
Phoenix, Arizona 85004
United States
When Fri 05:00 pm - 10:30 pm
in Miscellaneous, Education, Activities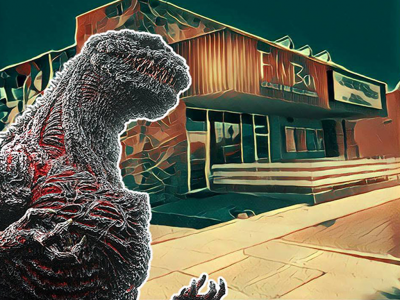 Safer Fourth Fridays at Film Bar is a monthly get-together, open to the public, held on the fourth Friday of every month 6:30 PM at the Film Bar in downtown Phoenix. Each month, we will be hosting a different guest who will speak on a topic.
Film Bar
815 N 2nd St
Phoenix, Arizona 85004
United States
When Fri 06:30 pm - 07:30 pm