You searched for Events in Phoenix and here's what we found...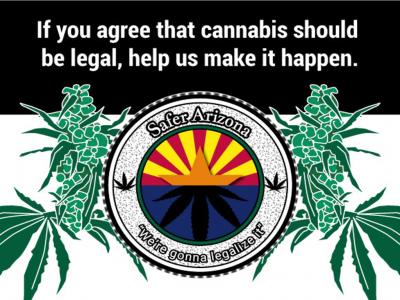 Come sign the petition. Look for our Chairman Alex Gentry, he will be stationed outside Bud's Glass Joint every First Fridays throughout the entire campaign.
Bud's Glass Joint
907 N 5th St
Phoenix, Arizona 85004
United States
When Fri 05:00 pm - 10:30 pm
in Miscellaneous, Education, Activities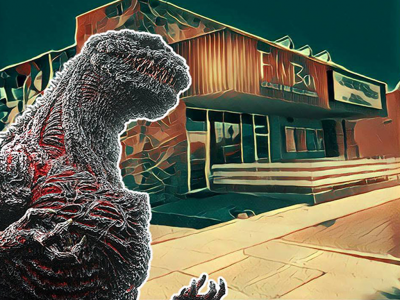 Safer Fourth Fridays at Film Bar is a monthly get-together, open to the public, held on the fourth Friday of every month 6:30 PM at the Film Bar in downtown Phoenix. Each month, we will be hosting a different guest who will speak on a topic.
Film Bar
815 N 2nd St
Phoenix, Arizona 85004
United States
When Fri 06:30 pm - 07:30 pm