in Competitions, Networking, Festivals, Parties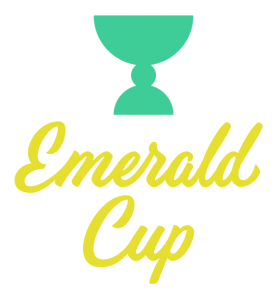 The Emerald Cup is one gathering that all cannabis enthusiasts should plan to attend…It is obvious why cannabis enthusiasts return to The Emerald Cup year after year. It is an experience like no other…
1350 Bennett Valley Rd
Santa Rosa, California 95404
United States
When Sat 11:00 am - 08:00 pm
in Seminars, Parties, Miscellaneous, Education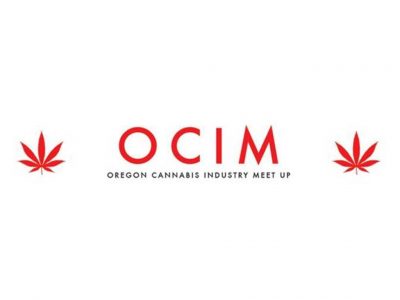 Join us for our monthly Oregon Cannabis Industry Meetup! Together we are navigating uncharted territory and together we can create an industry with a foundation of sustainability, social justice and love.
Prism House
4105 NE 112th
Portland, Oregon 97220
United States
When Tue 07:00 pm - 10:00 pm
in Seminars, Parties, Networking, Education, Business Expos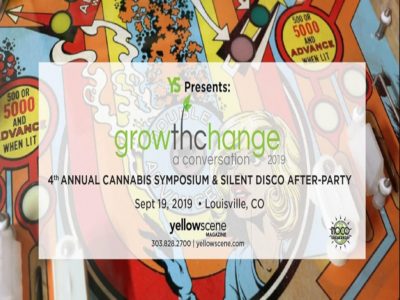 Yellow Scene Magazine hosted the Inaugural Cannabis Symposium in 2016 to bring education, awareness, and conversation between the industry and the general public about the future of this revolutionary new industry.
Tilt Pinball
640 Main St Ste B
Louisville, Colorado 80027
United States
When Thu 09/19/2019 05:00 pm - 11:00 pm
in Trade Shows, Parties, Networking, Business Expos, Activities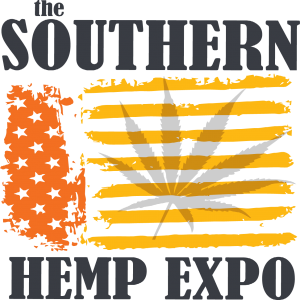 The 2nd Annual Southern Hemp Expo will again take place in the Nashville area on Sept 6-7th.
Williamson County AG Expo Park
4215 Long Ln
Franklin, Tennessee 37064
United States
When Fri 09/06/2019 10:00 am - 06:00 pm
in Activities, Education, Parties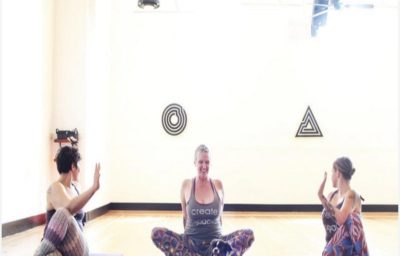 Gather for Community and Cannabis, stay for yoga.
yogaRIOT
7126 SE Milwaukie Avenue 2nd floor
Portland, Oregon 97202
United States
When Sat 07:00 pm - 09:00 pm