You searched for Events in Los Angeles and here's what we found...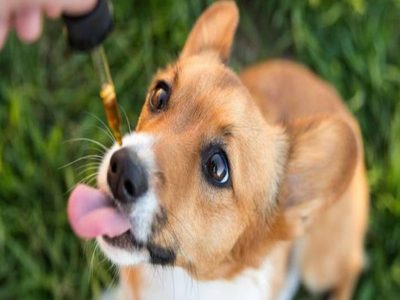 This event is a watch party for the webinar-based Veterinary Cannabis Education and Consulting Annual Symposium.
VCA Corporate Office
VCA Corporate Office
Los Angeles, California 90064
United States
When Sat 10:00 am - 06:00 pm
in Education, Seminars, Networking, Business Expos

The Cannabis World Congress & Business Expo will help you succeed. Held in New York City, LA, and Boston, these three events are the leading forums for entrepreneurs looking to achieve business success and identify new areas of growth of their brand.
Los Angeles Convention Center
1201 S Figueroa St
Los Angeles, California 90015
United States
When Wed 09/25/2019 08:00 am - 03:00 pm