in Competitions, Networking, Festivals, Parties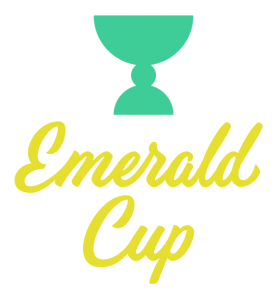 The Emerald Cup is one gathering that all cannabis enthusiasts should plan to attend…It is obvious why cannabis enthusiasts return to The Emerald Cup year after year. It is an experience like no other…
1350 Bennett Valley Rd
Santa Rosa, California 95404
United States
When Sat 11:00 am - 08:00 pm
in Seminars, Parties, Festivals, Education, Activities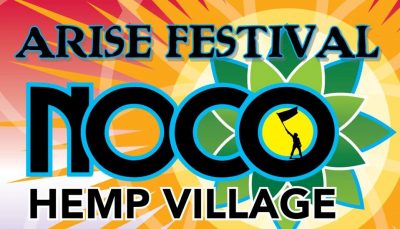 Join NoCo Hemp Expo and our Hemp Village as we again partner with the fine folks of Arise Music Festival.
Sunrise Ranch
100 Sunrise Ranch Road
Loveland, Colorado 80538
United States
When Fri 08/02/2019 10:00 am - 02:00 am
in Seminars, Festivals, Networking, Education, Activities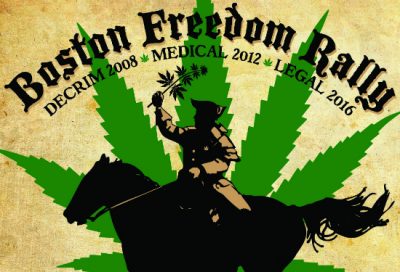 The Boston Freedom Rally is an annual event in Boston, in the U.S. state of Massachusetts.
Boston Common
Boston Common
Boston, Massachusetts 02111
United States
When Sat 09/21/2019 10:00 am - 05:00 pm
in Trade Shows, Parties, Festivals, Education, Competitions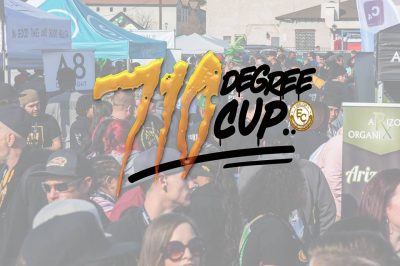 The Errl Cup returns for the 7:10 holiday to Phoenix, Arizona this July 13th.
American Royal Palace
1915 W Thunderbird Rd
Phoenix, Arizona 85029
United States
When Sat 07/13/2019 10:30 am - 06:00 pm
in Parties, Networking, Festivals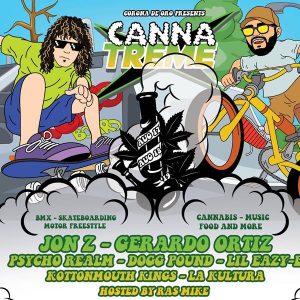 The first time BMX Skateboarding Motorcross Freestyle Music and Cannabis unite for two days of live entertainment. This will be a professional competition for all Xtreme Sport competition with cash prizes. As well as prizes for Cannabis competition.
Qualcomm Stadium
9449 Friars Rd
San Diego, California 92108
United States
When Sat 12:00 pm - 10:00 pm
in Activities, Festivals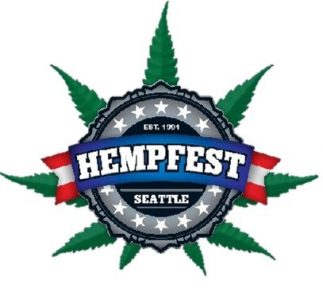 The premier flagship event of the global cannabis culture, Seattle's massive Hempfest, will return once again for three days of talks, pot-loving celebrity guests and congresspeople, and hundreds of vendors.
Myrtle Edwards Park
3130 Alaskan Way W
Seattle, Washington 98119
United States
When Fri 08/16/2019 10:00 am - 08:00 pm