You searched for Events in Denver and here's what we found...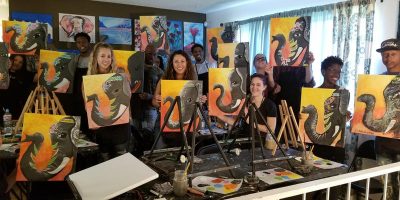 Get ready for a lit experience in the Smok & Paint has never been this Dope! Whether it's girl's night out, date night, or just time to relax, let us help you simply discover your inner artist.
Private Location
Denver, Colorado 80205
United States
When Sat 07:00 pm - 09:30 pm
in Networking, Activities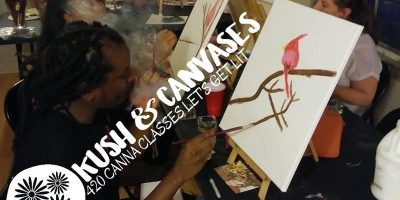 THE ONLY SMOKE & PAINT CLASS IN DENVER THAT PROVIDES A 16x20 STANDER SIZE CANVAS!
Denver, Colorado 80017
United States
When Sun 02:00 pm - 04:00 pm
in Seminars, Miscellaneous, Education, Activities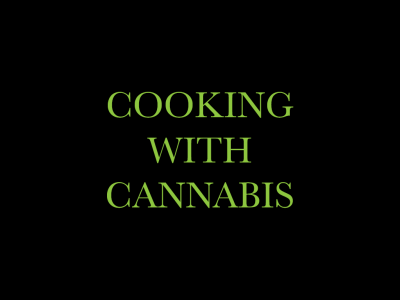 EVERY SUNDAY!! Turn your love of cooking and cannabis into an art form and learn how to make delicious cannabis-infused meals! Professional chef, Travis French will guide you in the sophisticated art of cooking with cannabis.
Stir Cooking School
3215 Zuni St
Denver, Colorado 80211
United States
When Sun 11:00 am - 01:30 pm