in Competitions, Networking, Festivals, Parties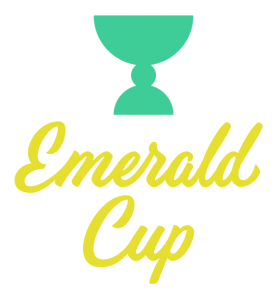 The Emerald Cup is one gathering that all cannabis enthusiasts should plan to attend…It is obvious why cannabis enthusiasts return to The Emerald Cup year after year. It is an experience like no other…
1350 Bennett Valley Rd
Santa Rosa, California 95404
United States
When Sat 11:00 am - 08:00 pm
in Trade Shows, Seminars, Networking, Competitions, Business Expos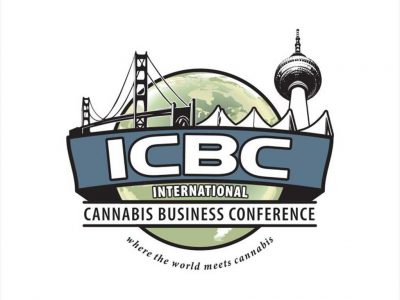 The International Cannabis Business Conference (also known as ICBC) is coming to the Westin Bayshore Hotel in Vancouver, Canada this September 15th and 16th.
Westin Bayshore Hotel
1601 Bayshore Dr
Vancouver, British Columbia V6G 2V4
Canada
When Sun 09/15/2019 10:00 am - 05:00 pm
in Trade Shows, Networking, Education, Competitions, Business Expos

The INDO EXPO is coming to the Portland Expo Center at 2060 North Marine Drive in Portland, Oregon this August 3rd and 4th.
Portland Expo Center
2060 N Marine Dr.
Portland, Oregon 97217
United States
When Sat 08/03/2019 10:00 am - 05:00 pm
in Trade Shows, Parties, Festivals, Education, Competitions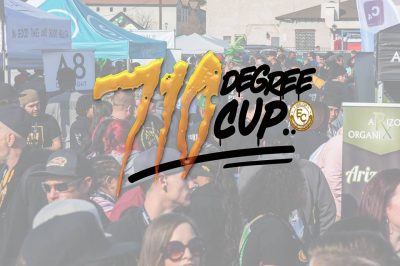 The Errl Cup returns for the 7:10 holiday to Phoenix, Arizona this July 13th.
American Royal Palace
1915 W Thunderbird Rd
Phoenix, Arizona 85029
United States
When Sat 07/13/2019 10:30 am - 06:00 pm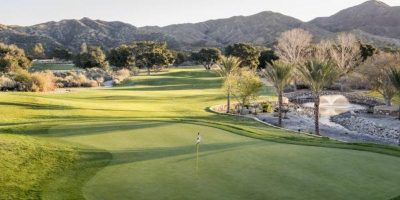 *E.L.F 1st. Annual Cannabis Awards Charity Golf Tournament* 200 Golfers ready to play Includes round of golf with cart, Putting Contest and Swag bag.
Sand Canyon Country Club
27734 Sand Canyon Road
Santa Clarita, California 91387
United States
When Fri 06/28/2019 08:00 am - 08:00 pm
in Miscellaneous, Competitions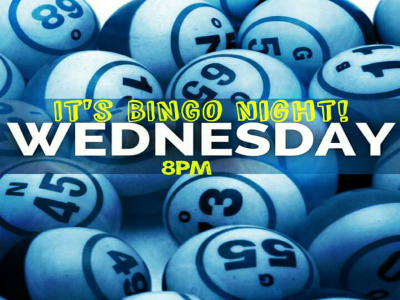 A64 hosts a bingo night hazier than the ones your grandma used to take you to, but this is DEFINITELY not your grandma's bingo, unless your grandma is really freaking cool.
Studio A64
332 E Colorado Ave
Colorado Springs, Colorado 80903
United States
When Wed 08:00 pm - 12:00 am