You searched for Events between 07/12/2019 and 07/31/2019 and here's what we found...
in Activities, Education, Networking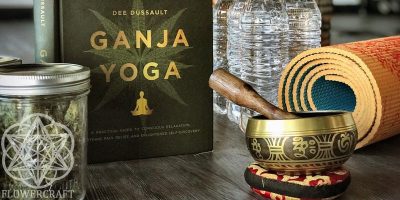 Come see what elevated yoga is all about in a beautiful & accepting space with like-minded medical cannabis patients.
2606 South Sheridan Road
Tulsa, Oklahoma 74129
United States
When Sun 10:15 am - 12:00 pm
in Networking, Miscellaneous, Activities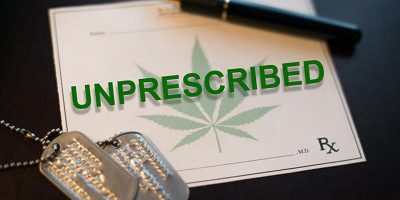 Allegiance Films and Infinite Perimeter Films are pleased to invite you to an exclusive screening of the feature documentary, Unprescribed, followed by a panel discussion and Q&A with the filmmaker, cast, and subject matter experts.
Denver Open Media
700 Kalamath Street
Denver, Colorado 80204
United States
When Sat 07/27/2019 03:00 pm - 06:00 pm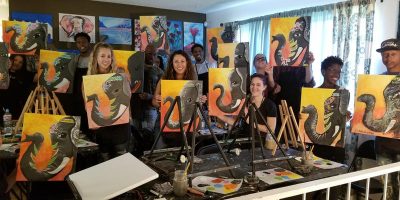 Get ready for a lit experience in the Smok & Paint has never been this Dope! Whether it's girl's night out, date night, or just time to relax, let us help you simply discover your inner artist.
Private Location
Denver, Colorado 80205
United States
When Sat 07:00 pm - 09:30 pm
in Networking, Activities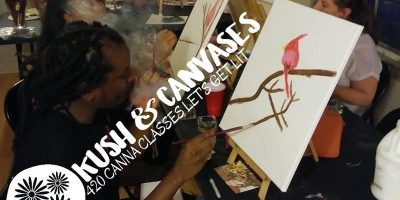 THE ONLY SMOKE & PAINT CLASS IN DENVER THAT PROVIDES A 16x20 STANDER SIZE CANVAS!
Denver, Colorado 80017
United States
When Sun 02:00 pm - 04:00 pm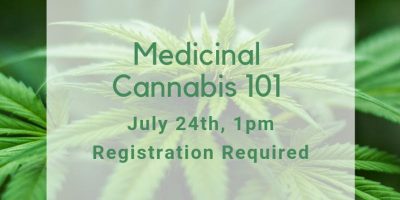 The course will familiarize you with the therapeutic benefits of medical cannabis.
San Marcos Library
2 Civic Center Drive
San Marcos, California 92069
United States
When Wed 07/24/2019 01:00 pm - 03:00 pm
in Networking, Activities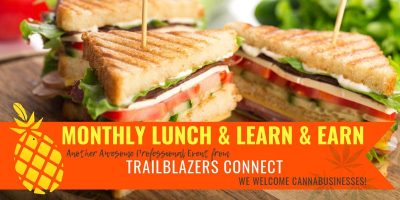 A different kind of networking. Focused on small business success. Fun, laid back, and always productive. Bring business cards Cannabis professionals welcome!
Rutabegorz
211 North Pomona Avenue
Fullerton, California 92832
United States
When Wed 11:00 am - 12:30 pm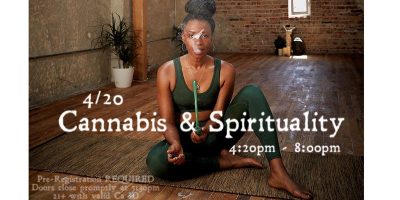 Our mission at Elevated Cannabis Flow is to nurture a lasting cannabis community with reverence for the sacredness of Cannabis Plant Medicine.
Radha Yoga LA
2525 West Washington Boulevard
Los Angeles, California 90018
United States
When Sat 07/20/2019 04:20 pm - 08:00 pm
in Networking, Miscellaneous, Activities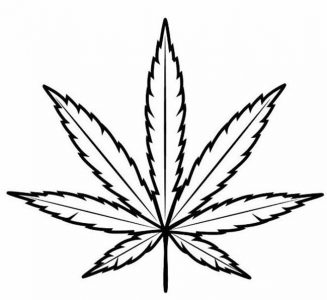 On the first and third Friday of every month, we will be exploring and discussing ideas about the wine, cannabis and art scene, especially here in Northern California. Although we have listed this as an LGBTQ event, we more than welcome friends.
Gallery 105
105 4th St
Santa Rosa, California 95401
United States
When Fri 05:00 pm - 08:00 pm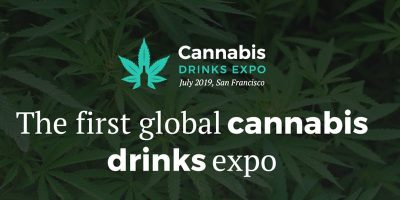 Leverage your current wine and spirits infrastructure and unlock new opportunities in Cannabis.
South San Francisco Conference Center
255 S Airport Blvd
South San Francisco, California 94080
United States
When Thu 07/25/2019 11:00 am - 05:00 pm