You searched for Events between 07/12/2019 and 07/13/2019 and here's what we found...
in Activities, Education, Networking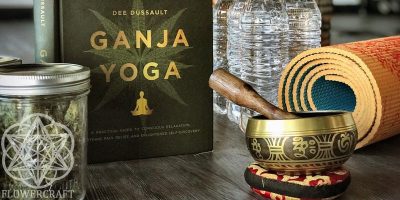 Come see what elevated yoga is all about in a beautiful & accepting space with like-minded medical cannabis patients.
2606 South Sheridan Road
Tulsa, Oklahoma 74129
United States
When Sun 10:15 am - 12:00 pm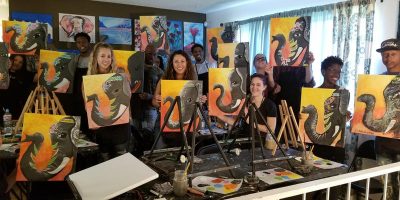 Get ready for a lit experience in the Smok & Paint has never been this Dope! Whether it's girl's night out, date night, or just time to relax, let us help you simply discover your inner artist.
Private Location
Denver, Colorado 80205
United States
When Sat 07:00 pm - 09:30 pm
in Networking, Activities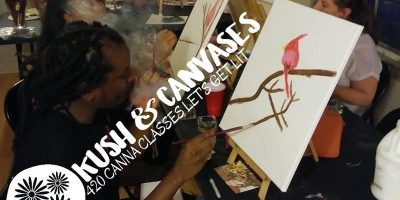 THE ONLY SMOKE & PAINT CLASS IN DENVER THAT PROVIDES A 16x20 STANDER SIZE CANVAS!
Denver, Colorado 80017
United States
When Sun 02:00 pm - 04:00 pm
in Networking, Activities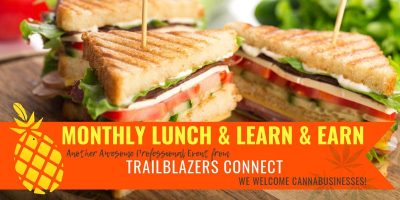 A different kind of networking. Focused on small business success. Fun, laid back, and always productive. Bring business cards Cannabis professionals welcome!
Rutabegorz
211 North Pomona Avenue
Fullerton, California 92832
United States
When Wed 11:00 am - 12:30 pm
in Networking, Miscellaneous, Activities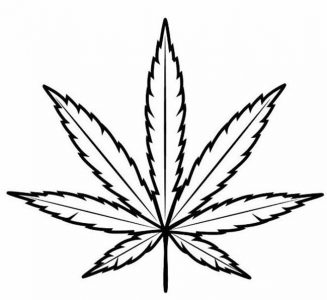 On the first and third Friday of every month, we will be exploring and discussing ideas about the wine, cannabis and art scene, especially here in Northern California. Although we have listed this as an LGBTQ event, we more than welcome friends.
Gallery 105
105 4th St
Santa Rosa, California 95401
United States
When Fri 05:00 pm - 08:00 pm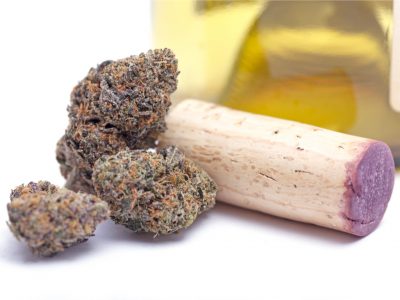 This is an art, wine and cannabis meetup and discussion. What is trending in the NorCal art scene added with a touch of weed and wine talk. Bring your own and dress like you're going to an art gallery because you are!
Gallery 105
105 4th St
Santa Rosa, California 95401
United States
When Fri 05:00 pm - 08:00 pm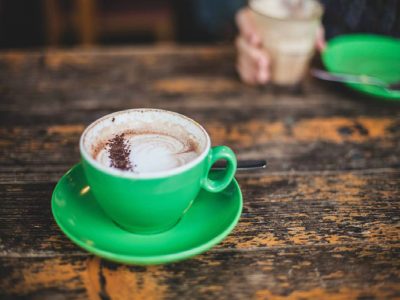 Wondering what the CBD buzz is all about? Want to try the benefits of CBD? Do you have questions about how CBD can support you?
Wild Ginger Apothecary Studio + Lounge
6553 Superior Ave
Sarasota, Florida 34231
United States
When Fri 10:00 am - 12:00 pm
in Seminars, Parties, Miscellaneous, Education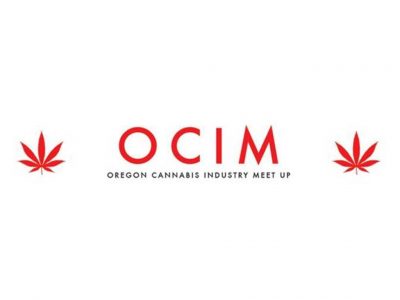 Join us for our monthly Oregon Cannabis Industry Meetup! Together we are navigating uncharted territory and together we can create an industry with a foundation of sustainability, social justice and love.
Prism House
4105 NE 112th
Portland, Oregon 97220
United States
When Tue 07:00 pm - 10:00 pm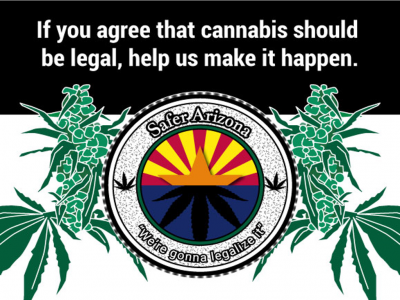 On the first & third Sunday at 12:30 PM. At this meeting you can sign the petition, sign up to volunteer, take home petitions, and return notarized petitions. This collection point does not have a notary.
Campus Coffee Bean
1800 S Milton Rd Ste 24
Flagstaff, Arizona 86001
United States
When Sun 12:30 pm - 01:30 pm