You searched for Denver and here's what we found...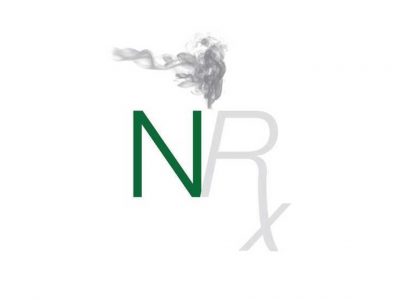 in Budtender
Position Summary : This position is responsible for providing product knowledge to our clients, interacting in a professional manner; ensuring all questions are answered and needs are met. Essential Functions : Responsible for greeting customers...
1620 Market St
Suite 5w
Denver, Colorado
United States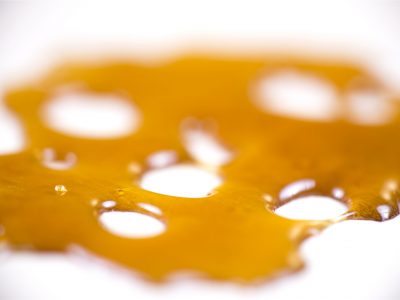 Offered by Urban Dispensary
Come in and get two grams of shatter/wax for $50-$60. Ask a budtender for details!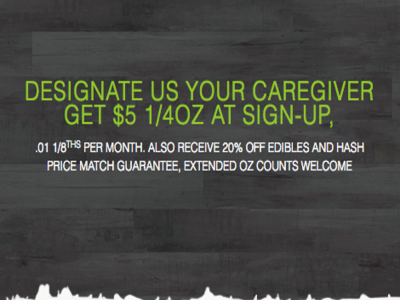 Offered by Tru Cannabis - Mile High
Designate us your caregiver get $5 1/4Oz at Sign-Up, .01 1/8ths per month. Also receive 20% off Edibles and Hash! Price Match Guarantee, Extended Oz Counts Welcome.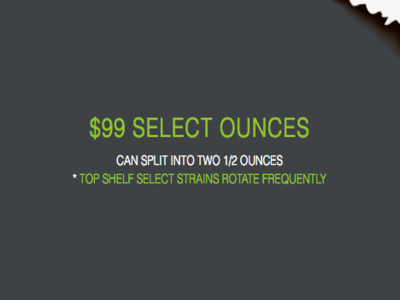 Offered by Tru Cannabis - Mile High
$99 select ounces: can split into two 1/2 ounces. * top shelf select strains rotate frequently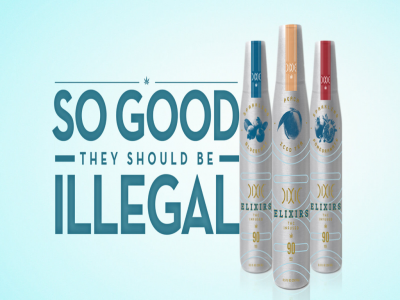 Offered by Trill Evolutions - Denver
8/18 Sweet Grass 12-4 pm DENVER LOCATION Offer TBD 8/19 Dixie Elixirs 1-4 pm DENVER LOCATION $5 OFF any Dixie Elixirs purchase