Marketing Coordinator, Systems Analyst and Processing Technician
Michael King Palm Springs seeks cannabis systems analyst
Michael King Palm Springs seeks cannabis systems analyst

Position: The position will focus on marketing Anresco's analytical services to the cannabis industry and will provide firsthand exposure to clients and events in the space. The position will report to the Head of Cannabis Sales and Marketing and...
1370 Van Dyke Ave
San Francisco, California
United States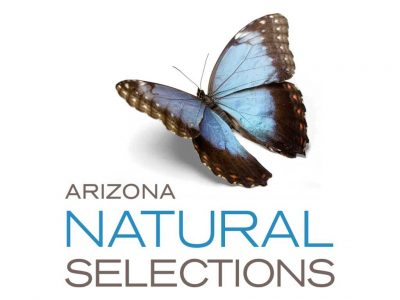 Arizona Natural Selections' is looking for dedicated people with a can-do attitude to join our cultivation center in Phoenix, AZ. As part of our trim and packaging team you will hand manicure cannabis and package products. This is a full-time...
Phoenix, Arizona
United States