You searched for Classifieds in Sacramento and here's what we found...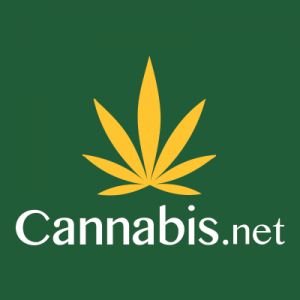 in Driver
Starting at $13 per Hr and mileage at $.25 per mile. Plus Tips! There is an opportunity for very fast increase in wages and responsibilities as upper management will be hired from within the company.
Sacramento, California
United States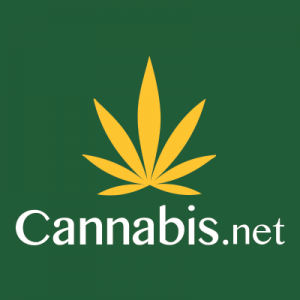 Does showcasing retail products and building relationships with the top co-ops in Los Angeles sound like the career change you've been looking for?
Sacramento, California
United States