Budtender, Marketing Coordinator, General Manager and Production Associate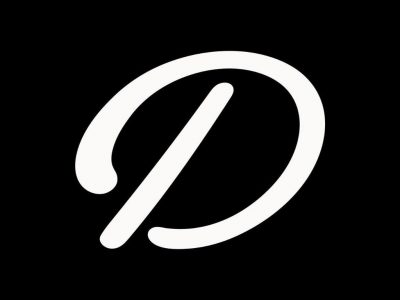 in Budtender
Have what it takes to join the Debbie's Dispensary team? Budtenders are the face of Debbie's Dispensary. You're on the front lines, directly helping our medical marijuana patients.
20340 N Lake Pleasant Rd
Peoria, Arizona
United States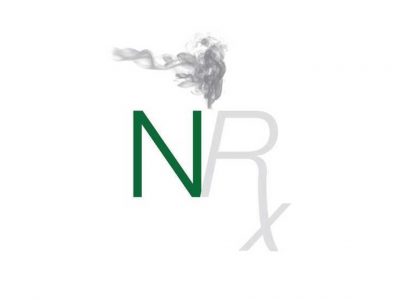 in Budtender
Position Summary : This position is responsible for providing product knowledge to our clients, interacting in a professional manner; ensuring all questions are answered and needs are met. Essential Functions : Responsible for greeting customers...
1620 Market St
Suite 5w
Denver, Colorado
United States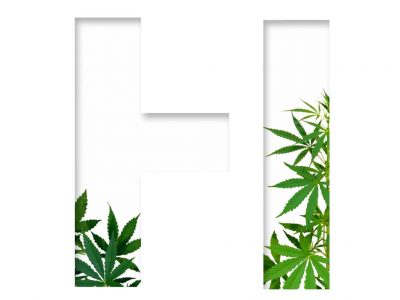 Reporting To: Director Of Operations, C.O.O., C.E.O. The ideal candidate for this role will possess 5 to 10 years of progressive management experience, including start-up experience of a new business or location. They will work closely with the...
Capitol Heights, Maryland
United States
USA
Norwood, South Australia
Australia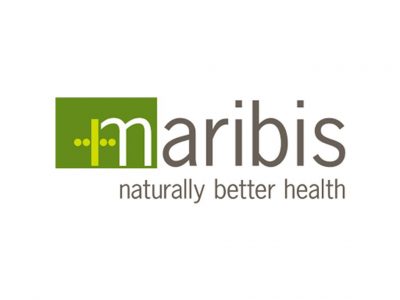 General Manager, Maribis of Chicago, The ideal candidate will possess a college degree and have a minimum of one-year experience working within the cannabis industry, but cannabis experience isn't necessary. Prefer retail experience.
Chicago, Illinois
United States

Position: The position will focus on marketing Anresco's analytical services to the cannabis industry and will provide firsthand exposure to clients and events in the space. The position will report to the Head of Cannabis Sales and Marketing and...
1370 Van Dyke Ave
San Francisco, California
United States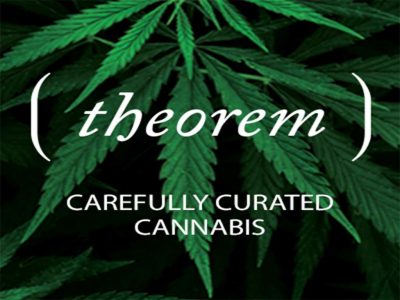 in Budtender
I-502/Medically Endorsed Retail Location is looking to add full -time Product Specialist to our established, knowledgeable, and friendly team. Daily responsibilities include: Greeting and interacting professionally with customers Answering...
6323 NE Bothell Way
Kenmore, Washington
United States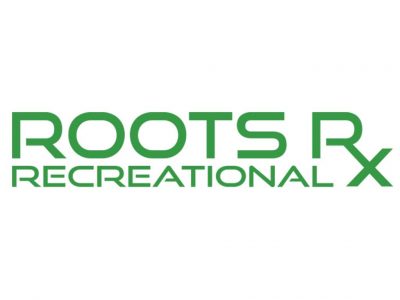 in Budtender
Budtenders are the people that give our guest all the knowledge they need to consume cannabis safely. This is a part-time position with the possibility of full time in the future. You must be willing to work evenings and weekends. We offer great...
Aspen, Colorado
United States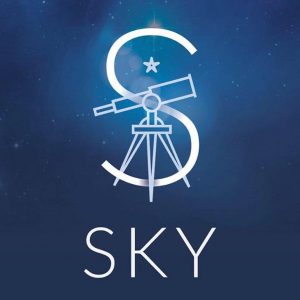 The General Manager position is responsible for leading, directing and guiding the sales, service and operations of three cannabis dispensaries in the Phoenix metropolitan area. The person will coach, develop and manage the locations providing...
Scottsdale, Arizona
United States