Greenthumb Staffing is the Premiere Cannabis Staffing Company in Portland and we are looking for positive and hard-working people to join our team ASAP! Greenthumb specializes in pre and post harvest services for all types Cannabis Businesses.
Portland, Oregon
United States
in Trimmer, Processing Technician
Are you interested in getting into the cannabis industry? Join our up-and-coming, family owned i-502 producer and processor as a full-time trimmer and packaging coordinator and grow your career.
Tacoma, Washington
United States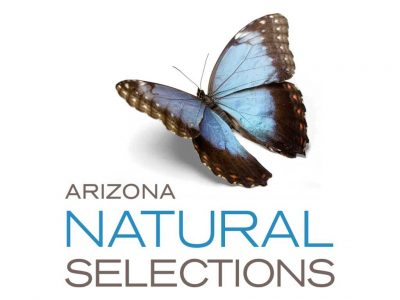 Arizona Natural Selections' is looking for dedicated people with a can-do attitude to join our cultivation center in Phoenix, AZ. As part of our trim and packaging team you will hand manicure cannabis and package products. This is a full-time...
Phoenix, Arizona
United States