You searched for Classifieds in Phoenix and here's what we found...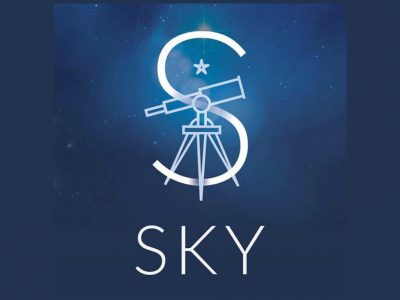 The Dispensary Manager is responsible for the financial performance, safety, security, human resources and sales for our Sky brand dispensaries.
10827 S 51ST ST
Phoenix, Arizona
United States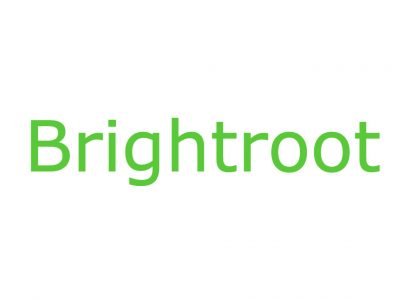 in Writer
Brightroot is seeking to employ a Proposal/Technical Writer at its Corporate Headquarters located in Phoenix, Arizona.
Phoenix, Arizona
United States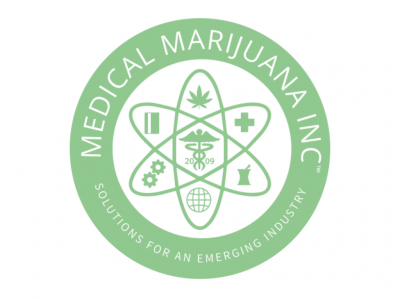 Currently looking for leaders in the Phoenix area, to expand the newest division of the FIRST publicly traded Cannabis company, MJNA (Medical Marijuana Inc.)
Phoenix, Arizona
United States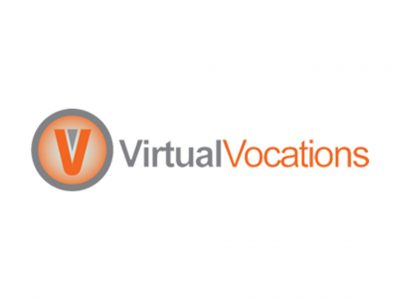 An investment company needs applicants for an opening for a Telecommute Marijuana Investing Writer and Analyst.
Phoenix, Arizona
United States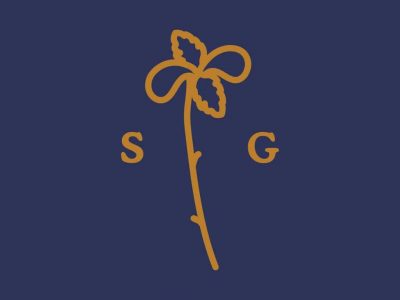 Job description Sunday Goods is a fast-growing Company in the Medical Marijuana industry with growing operations and dispensary partners in Arizona. Sunday Goods is currently seeking Medical Marijuana industry professionals to fulfill the staffing...
Phoenix, Arizona
United States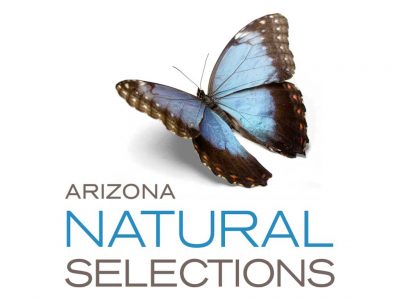 Our Inventory Control Manager will manage and oversee our trim, packaging, and inventory departments at our cultivation facility. Ideal candidates should possess the following skills: excellent communication, strong at people development, have...
Phoenix, Arizona
United States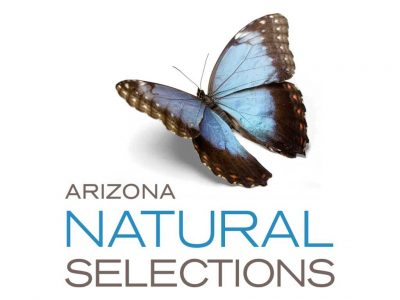 Arizona Natural Selections' is looking for dedicated people with a can-do attitude to join our cultivation center in Phoenix, AZ. As part of our trim and packaging team you will hand manicure cannabis and package products. This is a full-time...
Phoenix, Arizona
United States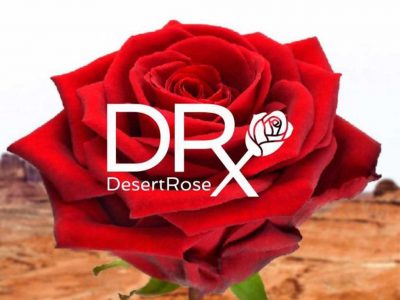 in Assistant Dispensary Manager
Assistant Store Manager provide guidance and education to each patient with medical marijuana needs. Managers will assist patients to ensure their receiving the correct medication that will best benefit the patient's specific illness and medical....
24905 N 7th Ave
Phoenix, Arizona
United States