You searched for Classifieds in Massachusetts and here's what we found...
401 East Main Street
Georgetown, Massachusetts
United States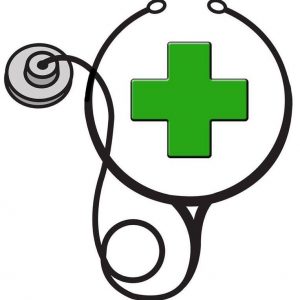 About Canna Care Docs… Canna Care Docs, is the specialist in cannabis medicine. Powered by Sail, we are on a mission to solve the issue of cannabis access for patients. We're passionate about improving our patient's quality of life and bringing...
966 Park St
Unit C-4
Stoughton, Massachusetts
United States