Marketing Coordinator and Dispensary Nurse

Position: The position will focus on marketing Anresco's analytical services to the cannabis industry and will provide firsthand exposure to clients and events in the space. The position will report to the Head of Cannabis Sales and Marketing and...
1370 Van Dyke Ave
San Francisco, California
United States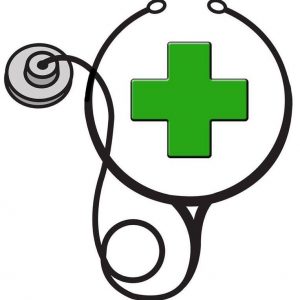 About Canna Care Docs… Canna Care Docs, is the specialist in cannabis medicine. Powered by Sail, we are on a mission to solve the issue of cannabis access for patients. We're passionate about improving our patient's quality of life and bringing...
966 Park St
Unit C-4
Stoughton, Massachusetts
United States